Recently, the safety monitoring system for the dam crest gate crane installed by Weite Technologies Co., Ltd. for the Julongtan Hydropower Station has passed the acceptance of customers and the local quality inspection department after intensive and orderly installation and commissioning.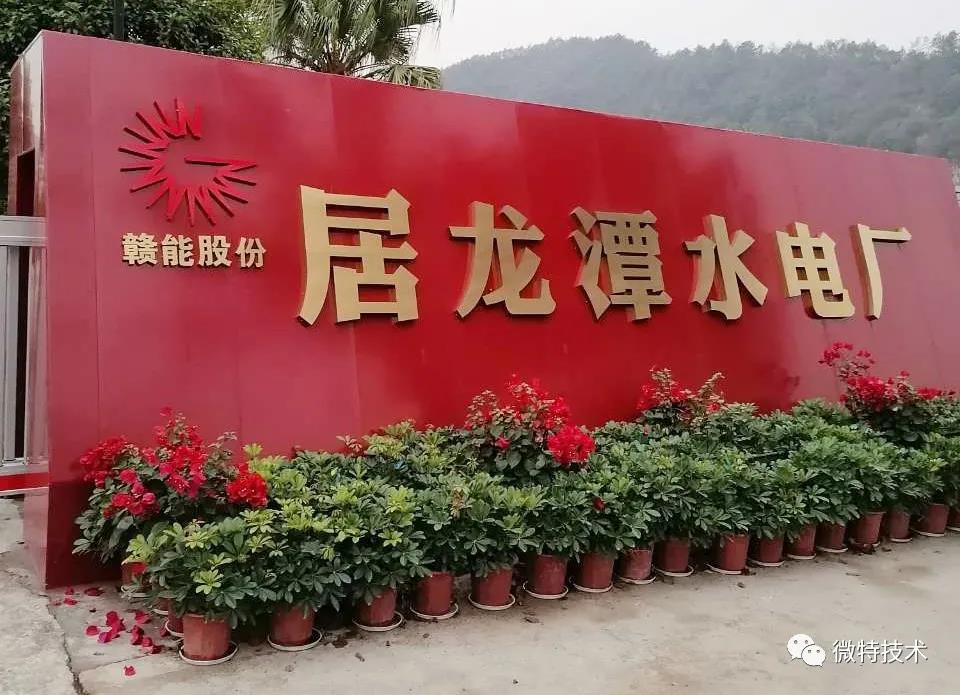 The Julongtan Hydropower Station is wholly-owned and constructed by Ganneng Co., Ltd., a listed company controlled by Jiangxi Investment Group Corporation. It is the last cascade project in the development of the Gongjiang tributary basin. The dam site controls a drainage area of 7,739 square kilometers, with a total reservoir capacity of 73.6 million cubic meters. The Julongtan Water Conservancy Project is a medium-sized water conservancy project with comprehensive benefits such as power generation, reservoir breeding and improved shipping. The power station is equipped with a 2X30MW electric bubble tubular turbine power generation unit, which is currently the largest unit of the same type in the province. The average power generation for many years is 197 million kWh, which is sent to the Gannan power grid through the 110KV transmission line. An important power point. The owner Jiangxi Ganneng Co., Ltd. Julongtan Hydropower Plant was registered and established in Gan County in March 2004, and was changed to Jiangxi Ganneng Co., Ltd. Julongtan Hydropower Plant in March 2008.s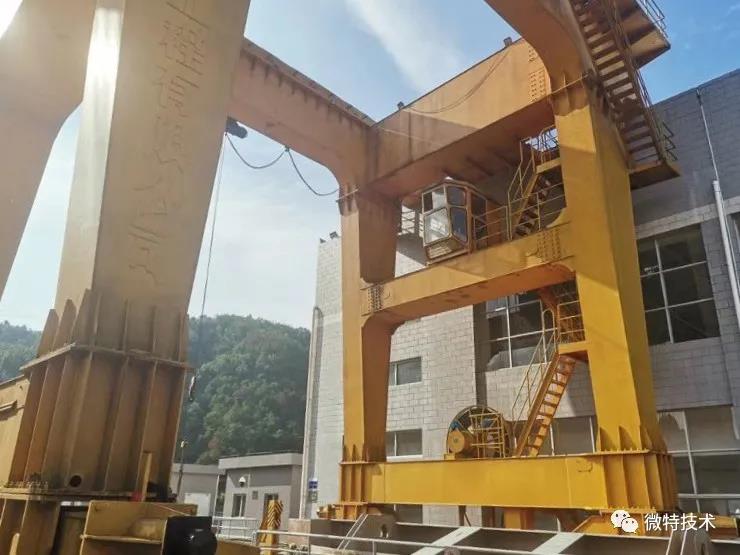 With the good cooperation of on-site engineers, the installation and commissioning of the dam crest gantry crane monitoring system progressed smoothly, and it was delivered and completed in only 5 days and passed user inspection, which was recognized by users.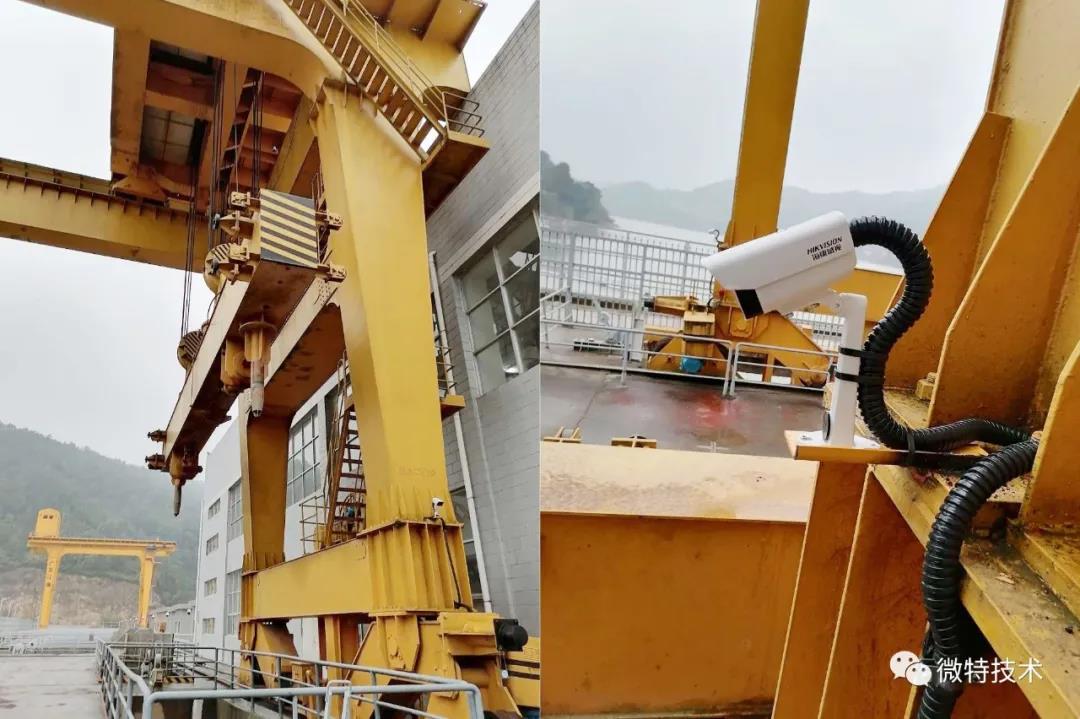 This renovation project has solved the problem of difficulty in observing the original blind area of the large vehicle and the area of the main hook lifting point. After the transformation is completed, the monitoring system helps the driver to more intuitively understand the operation of the vehicle equipment when operating the equipment, and respond in real time. It provides a data monitoring and video visualization security guarantee for the safety and reliability of hoisting work.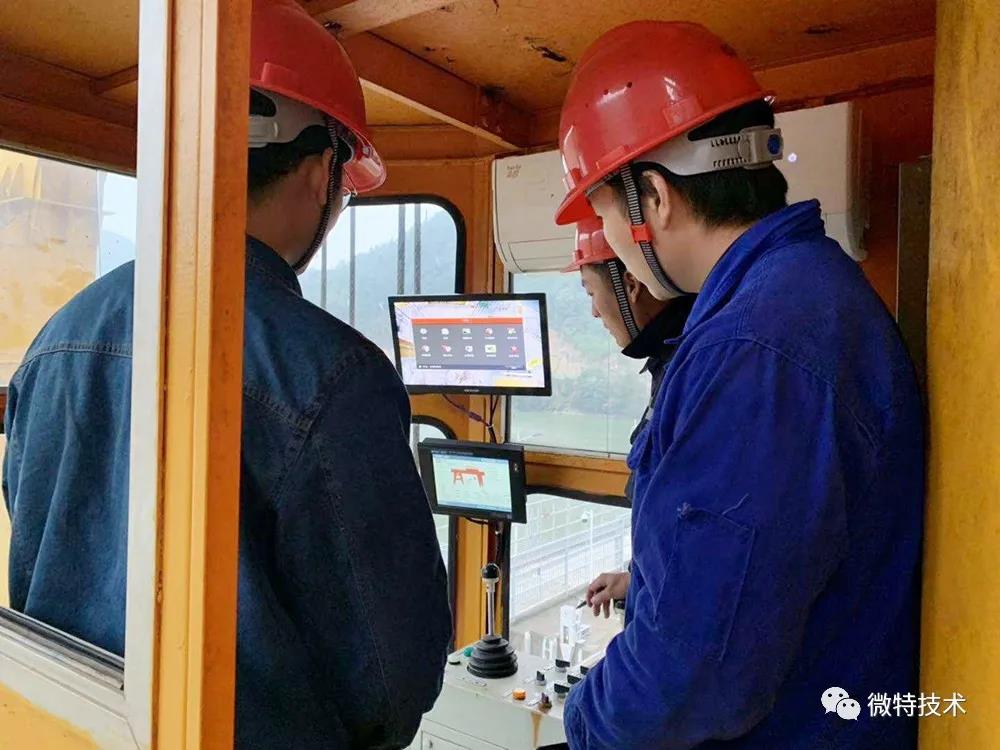 As a leader in crane safety technology, Weite has been committed to providing customers with more reliable safety management solutions, striving to reduce the crane safety accident rate to the lowest level, making lifting equipment safer operation and easier management.