Recently, the anti-collision system for the tower crane of a hydropower station in western China successfully passed the acceptance inspection, and the product was operating normally and got good feedback by end users. This project is after a certain hydropower station in Tibet, the tower crane anti-collision system was again applied to the western hydropower project.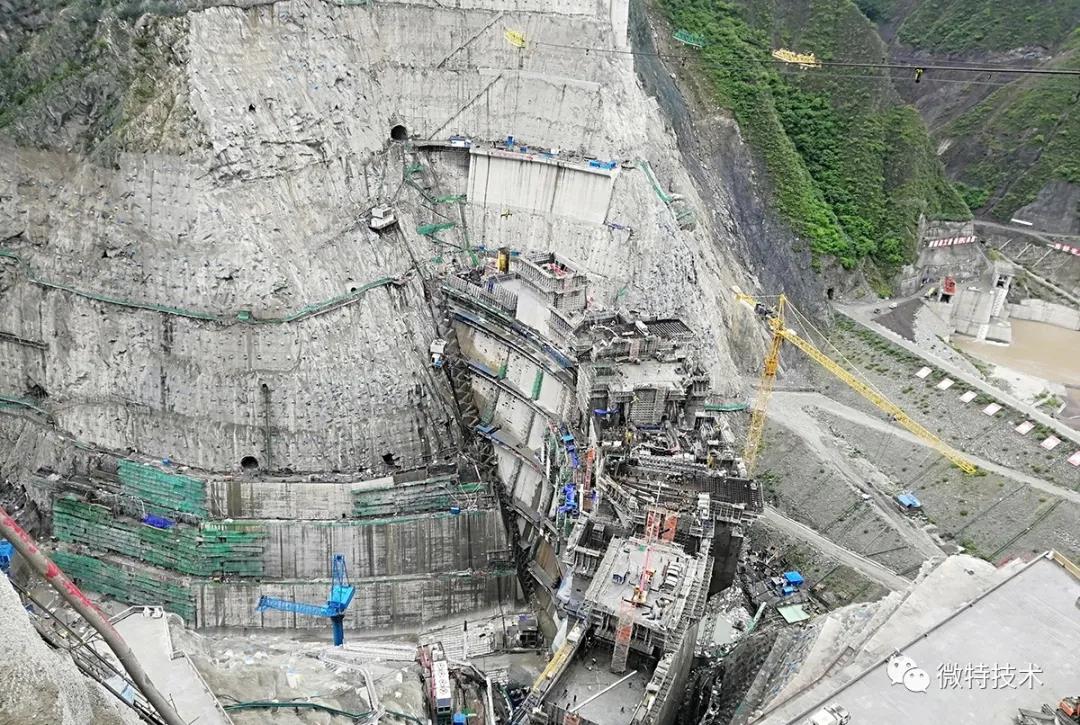 In mid-August last year, Weite received a call from a customer of a hydropower station in the west to inquire about the anti-collision system for tower cranes. The next day, Weite technical engineers went to the site for technical exchanges and plan communication. The location of the site is faraway, and the entry and exit management system is relatively strict. Passes must be obtained in advance to enter the site. There are more than 40 tunnels, the longest is more than 17 kilometers, and there are three armed police guards on the way.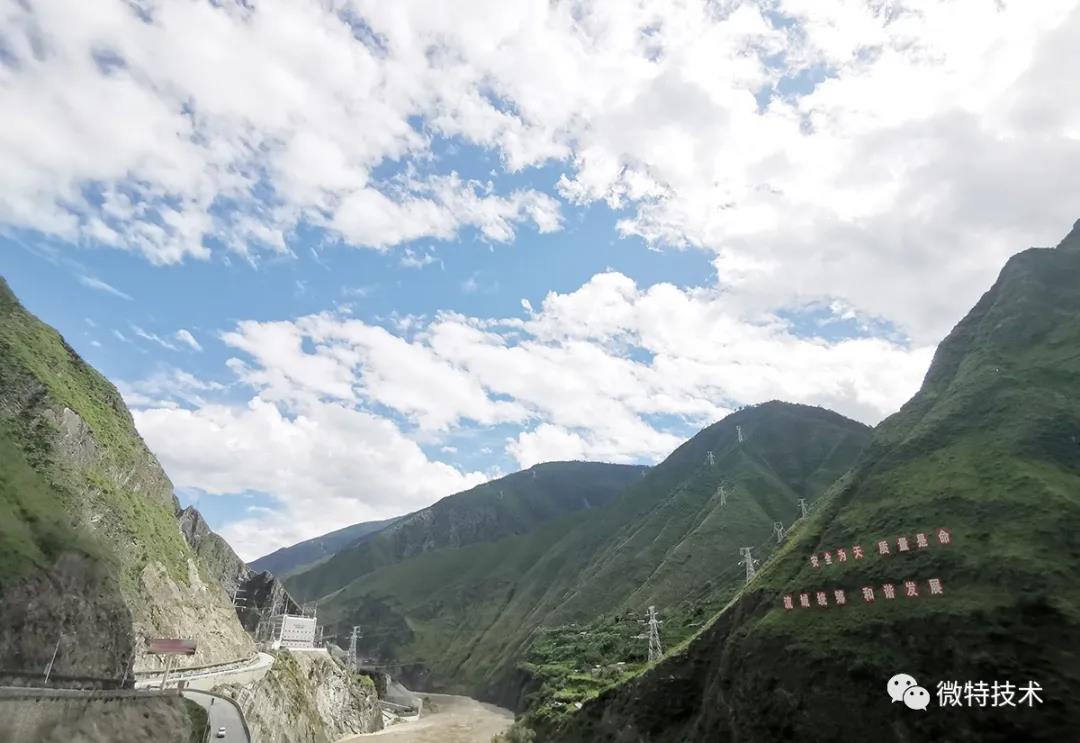 After several days of on-site communication and meticulous investigation of on-site equipment, with many internal meetings, the user finally chose Weite's implementation plan.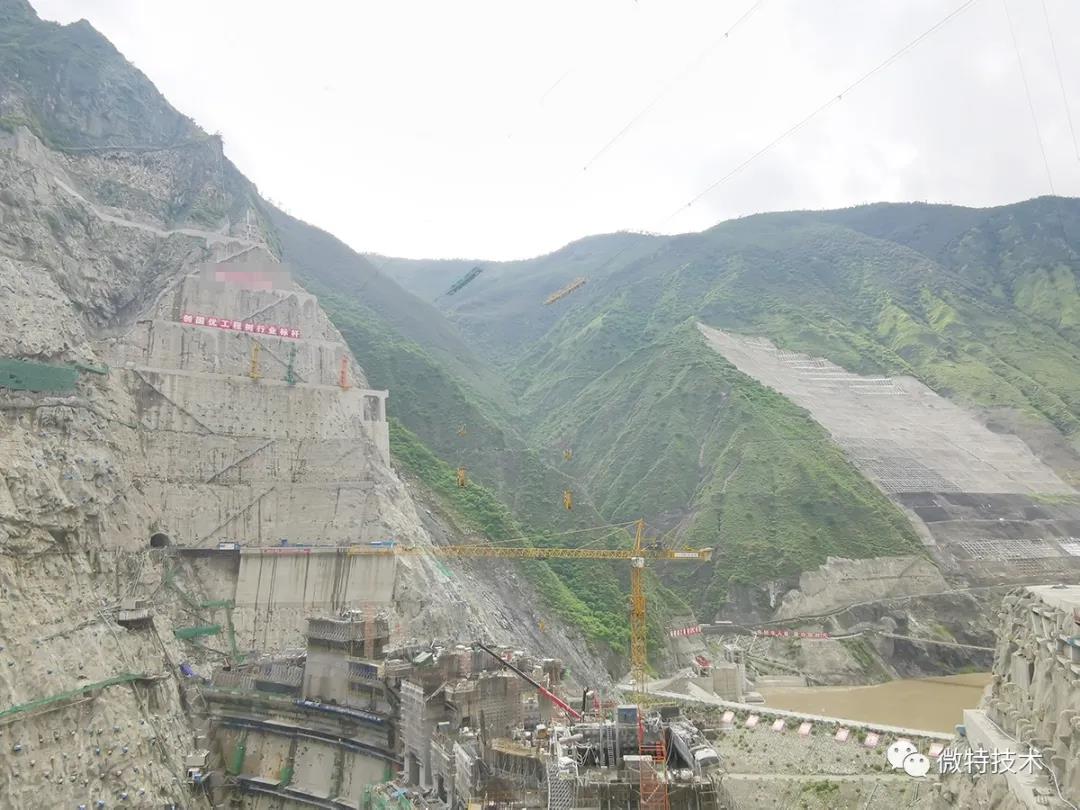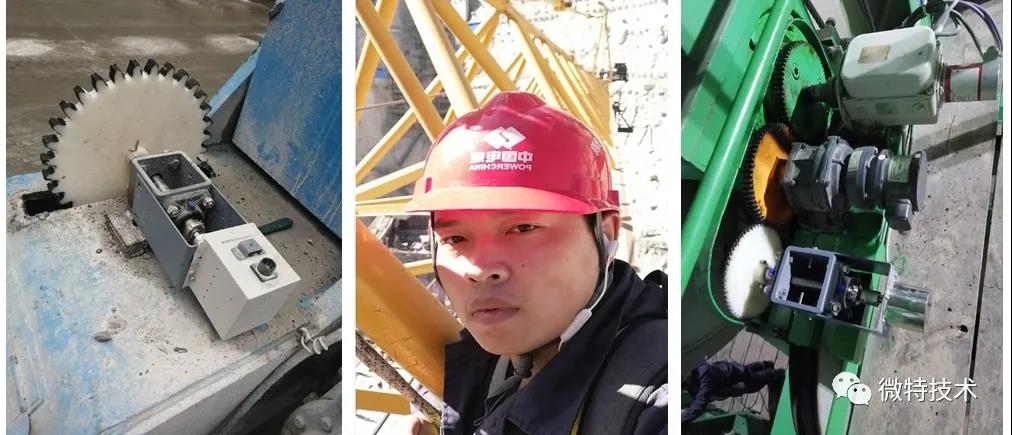 The operating environment of this hydropower station is complex, and gate tower cranes and cable cranes are often cross-operated, which poses greater safety risks. Due to the remoteness of the site, Weite engineers, chief technical engineers, and R&D personnel rented cars and rushed to the site to investigate on-site equipment data, understand customer needs, and through layered technical research, designed this three-dimensional anti-collision system for users.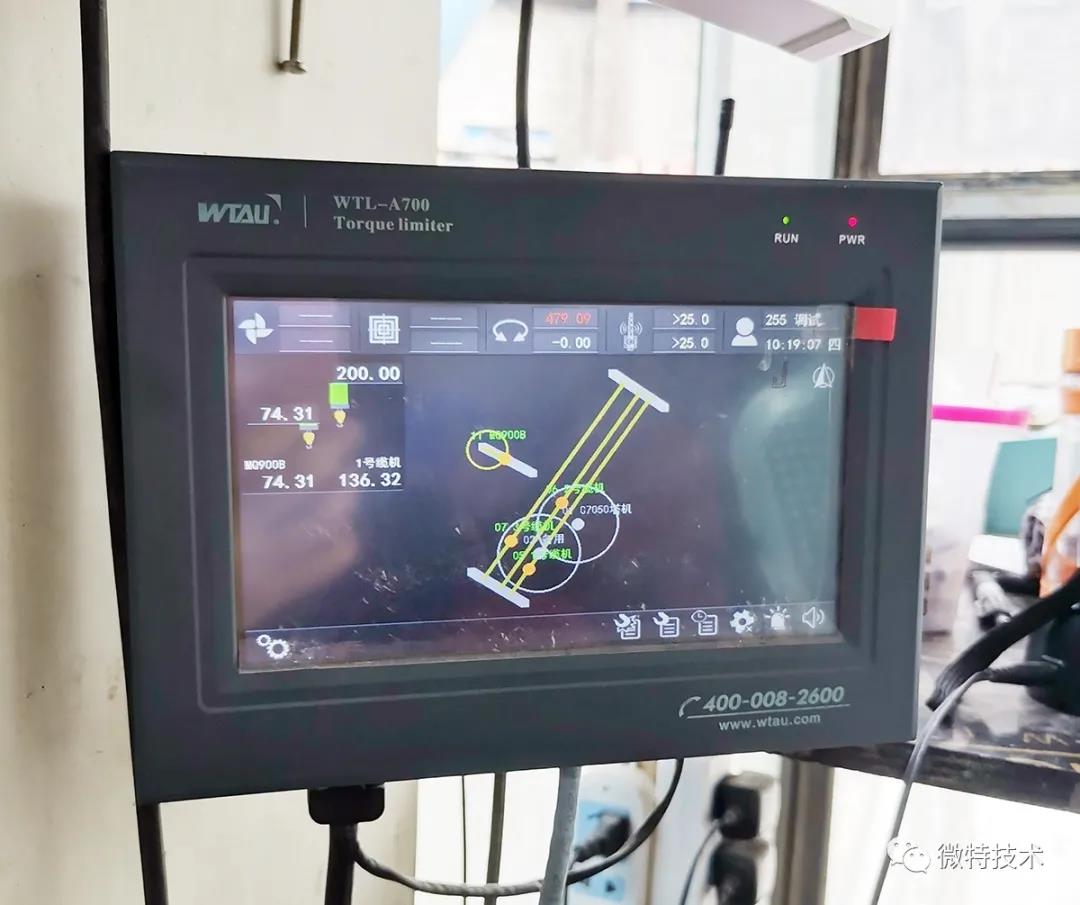 During the on-site installation and commissioning process, due to the frequent operation of on-site equipment, the installation conditions and time provided to the engineer are relatively tight. The installation does not affect the on-site operation, which is a severe test for the engineer. Subsequently, due to the impact of the coronavirus, the progress of the project was also hindered. Finally, at the beginning of June this year, Weite was given the opportunity to enter the field for a second time. After many anti-collision experiments, the product passed the acceptance in July and was officially put into use, finally solving the user's problem.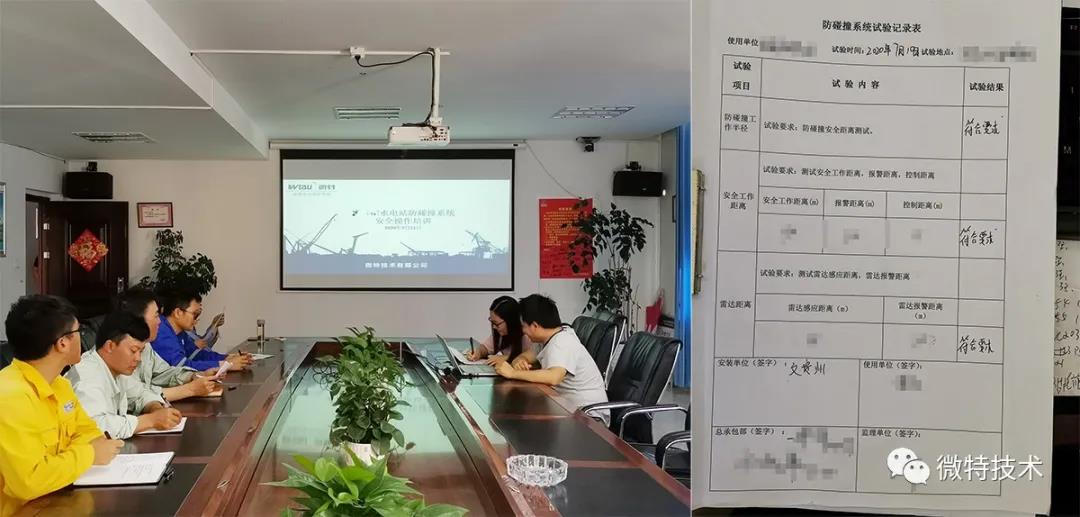 The WTAU tower crane anti-collision system can monitor the horizontal distance and height distance between cranes in real time, and use radar or video assistance to provide double protection for cranes to provide more professional protection. Different projects, different solutions ideas and methods, and the existence of Weite, aim to provide users with reliable security management solutions.