Recently, Weite Technologies Co., Ltd. installed a set of load moment indicator system for Haiwei 951 pile-ship fully reached the standard of use, and sucessfully got approved of the customer .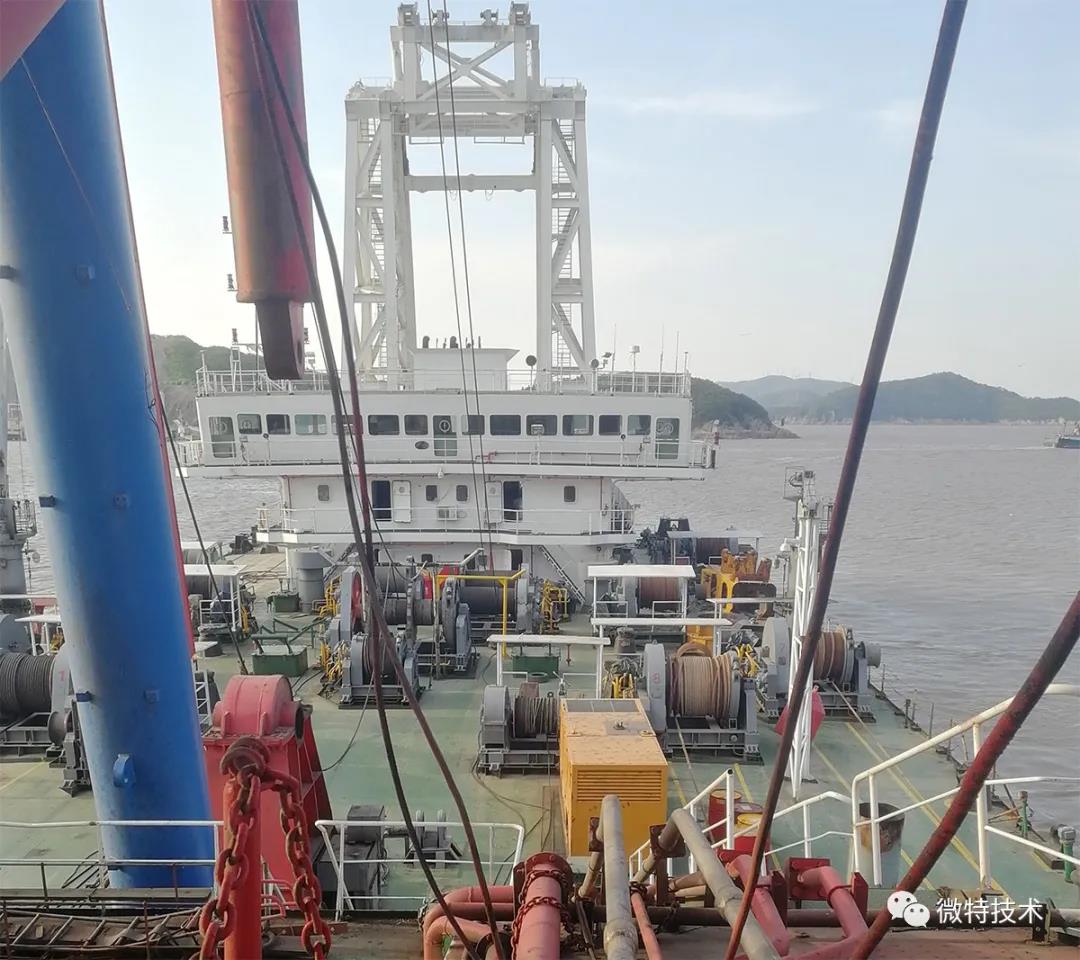 Bridge Haiwei No. 951 was shipped from Jiangsu Jingjiang Dongfang Shipyard, and will strike the first hammer at Jingjiang Hengde General Terminal. The "Haiwei 951" pile ship has a length of 74 meters, a width of 52 meters, and a pile frame length of 95 meters, which is the highest pile frame in China. The length of the pile inserted at one time is 82 meters plus water depth.
The 125 and 180 piling hammers equipped on the ship can insert square, round steel piles and concrete piles with a pile diameter of 1.0 m to 2.5 m. The application of the ship has further enhanced the construction capacity of my country's offshore bridge deepwater foundations.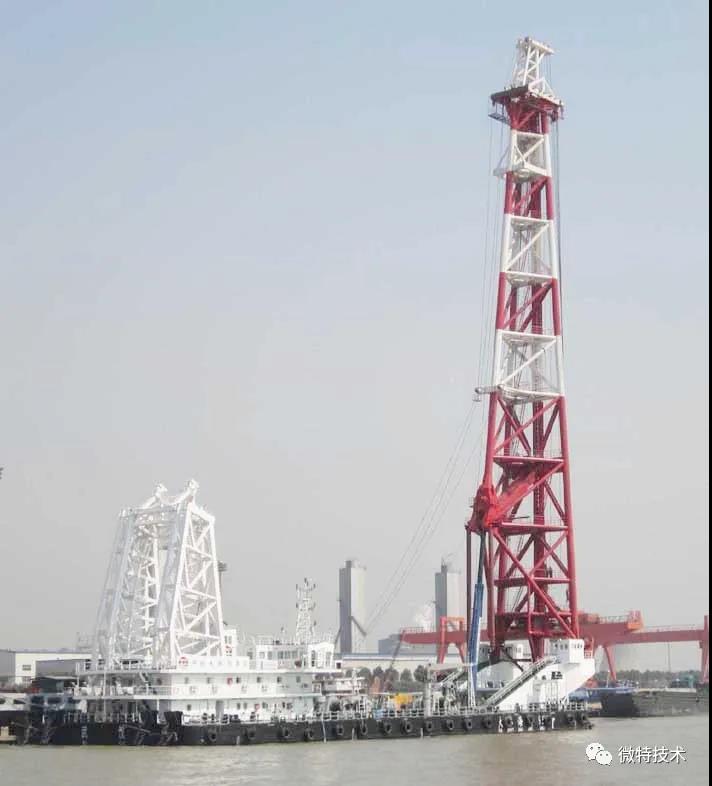 Compared with other domestic piling vessels, the "Haiwei 951" piling vessel has three major characteristics: First, the vessel integrates piling and hoisting, with a maximum lifting weight of 240 tons at a time, and can also vary from -27° to ﹢25° The second is that the inclined pile of 18.5° can be inserted, and the pitch angle of the pile foundation construction is the largest in the country; the third is that the 95-meter-high pile frame can be folded three times with variable amplitude, and the height of the changed pile frame from the water surface At only 25.4 meters, it can reach any construction site in the middle and lower reaches of the Yangtze River.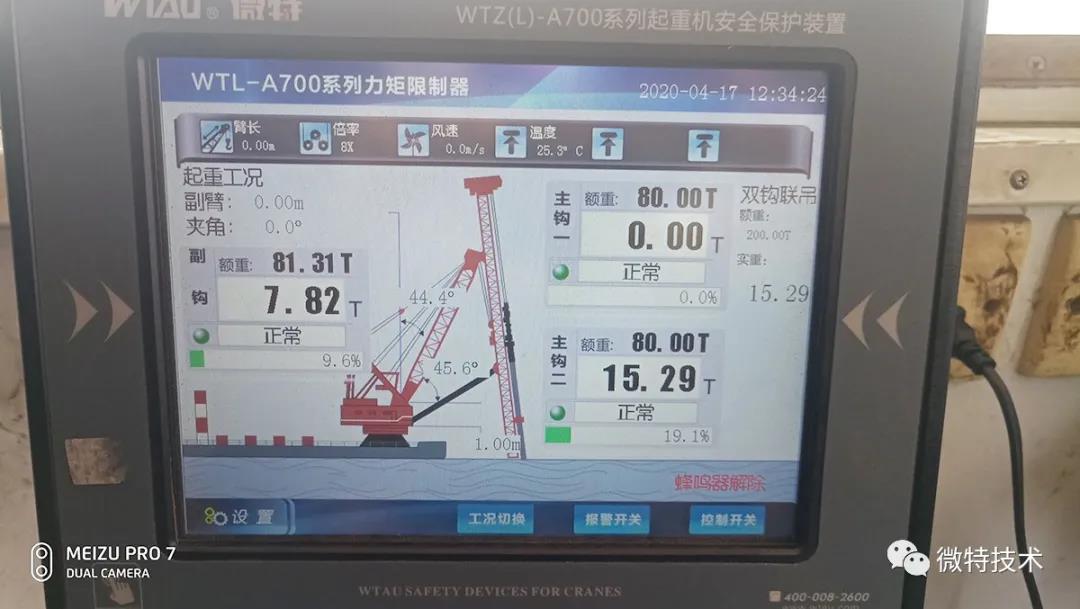 The weight, amplitude, wind speed and various monitoring parameters of the WTL-A700 load moment indicator system were commissioned by Weite engineers on site, and were unanimously approved by customers. The torque limiter has the functions of real-time monitoring, dynamic display, sound and light alarm, data backup, power-off memory, and password protection. The design of the instrument itself has the advantages of strong anti-interference, friendly operation interface, and strong versatility.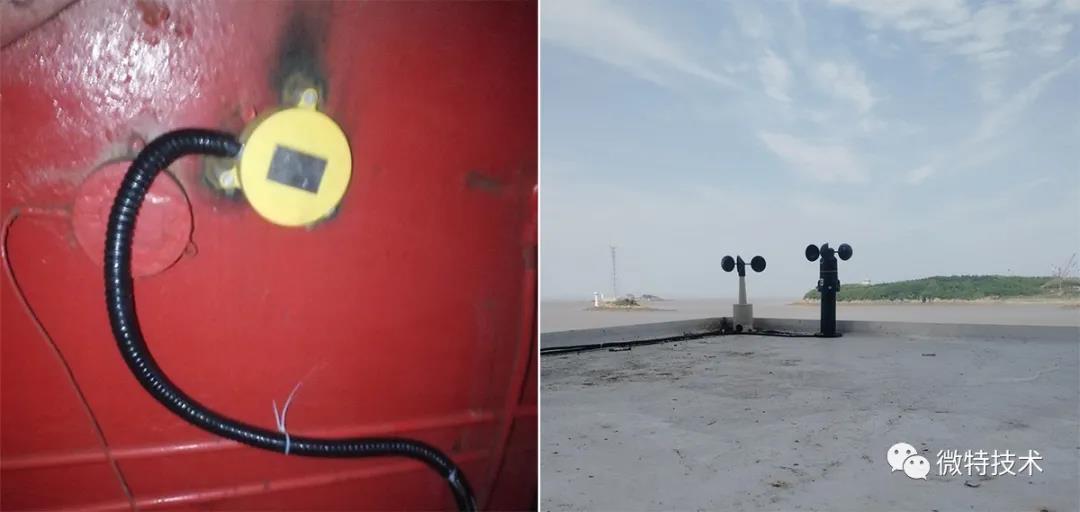 The WTAU special boom crane angle sensor is composed of a potentiometer and a pendulum, which can be installed on the boom of the crane. The angle of the boom to the ground is determined by the rotation of the potentiometer by the heavy hammer, and the corresponding voltage value is output. The measurement accuracy is high and the measurement range Up to -10 degrees to +110 degrees. The anemometer adopts RS485 communication to the upper computer, the communication distance is long, and the signal is stable without distortion.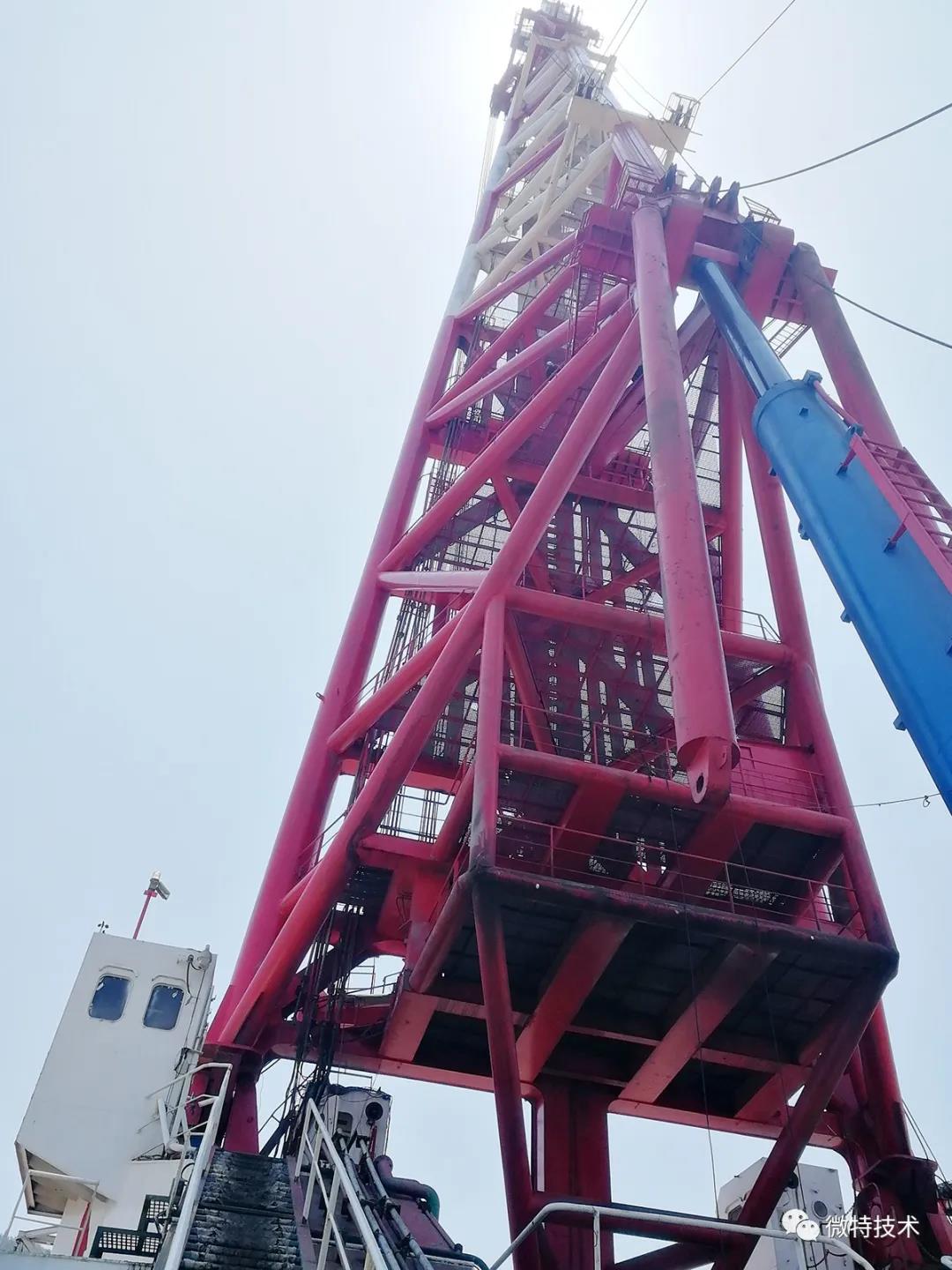 Through this installation, the customer has a more intuitive understanding of the load moment indicator system for the pile ship, and there will be no more overloading of the operator when the crane's lifting curve is exceeded. Customers are highly appreciated for the effective protection of crane equipment safety and crane operator safety.