A few days ago, a 1600T vessel crane load moment indicator system installation project of a Jiangsu company successfully passed the acceptance and received high praise from end users.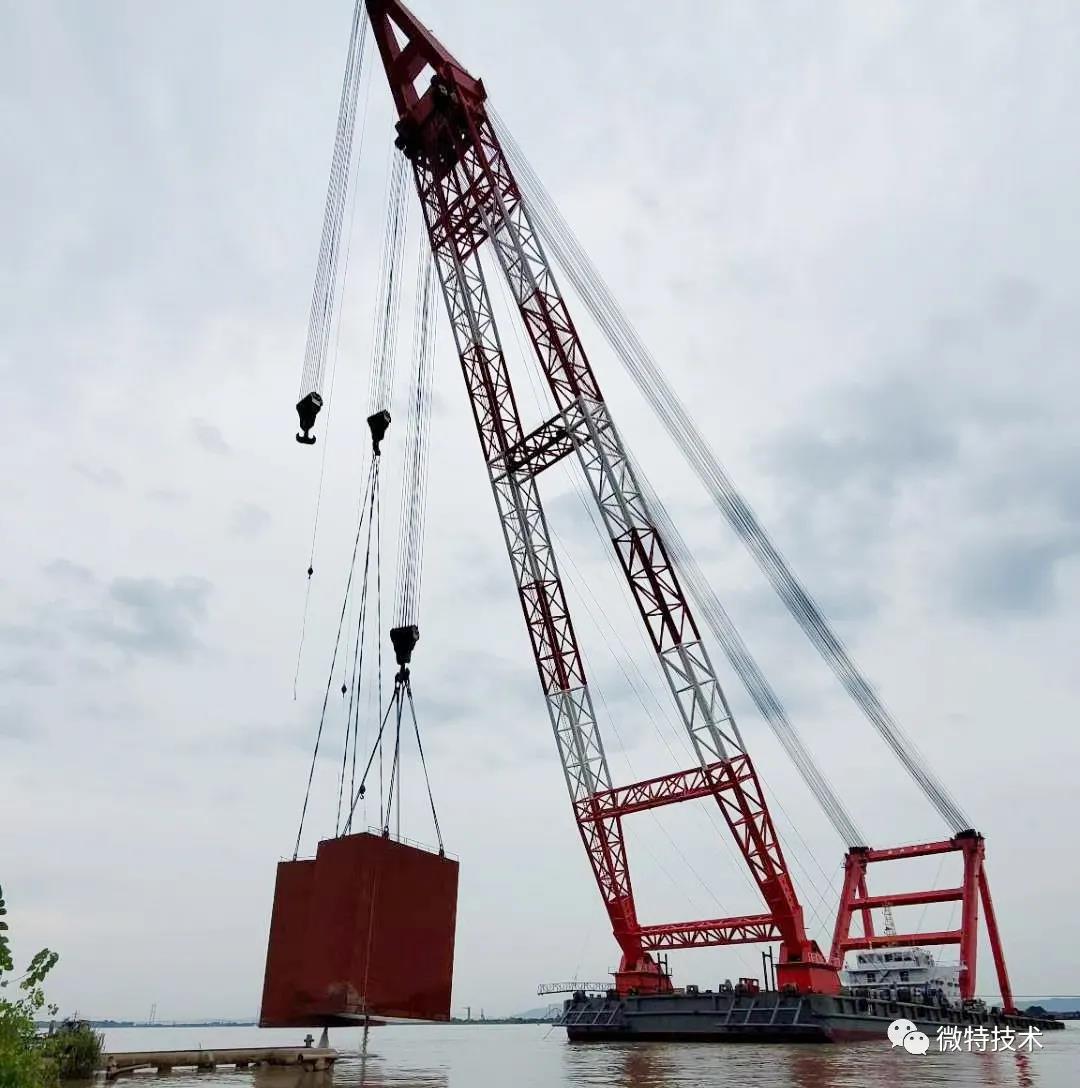 The 1600T vessel crane has a rated lifting capacity of 2*900T for the main hook and 1*900T for the auxiliary hook. The ship is a super large lifting and salvage special engineering ship designed to meet the needs of coastal hydraulic construction engineering salvage operations. It can meet the requirements of offshore engineering salvage operations in coastal waters, and is suitable for anchoring operations in coastal waters and the estuary of the Pearl River and the Yangtze River. Dispatching offshore and the Yangtze River.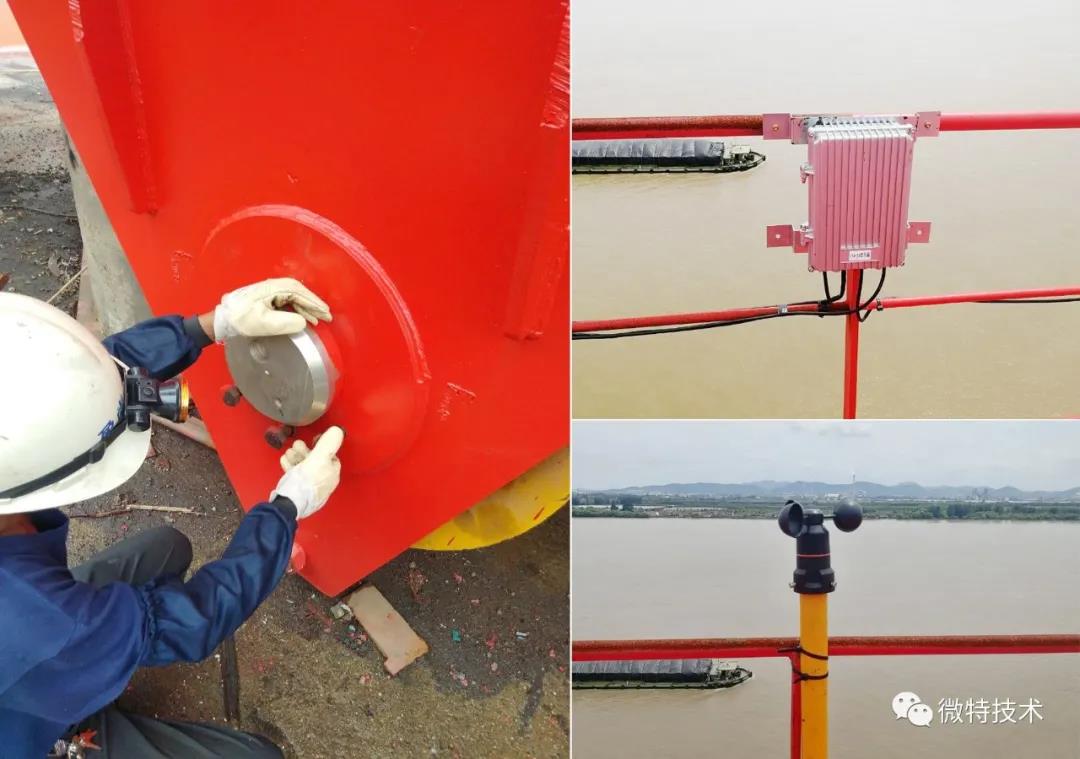 Weite Technologies Co., Ltd. equipped the ship with a WTL-A700 crane ship safe load indicator safety monitoring system. Weite technical service engineers overcame numerous difficulties, bought time for customers, and finally delivered the product smoothly. Equipped with WTL-A700 automatic safe load indicators, it greatly improves the safety production efficiency of the ship, and provides a strong guarantee for the safety production of the crane ship.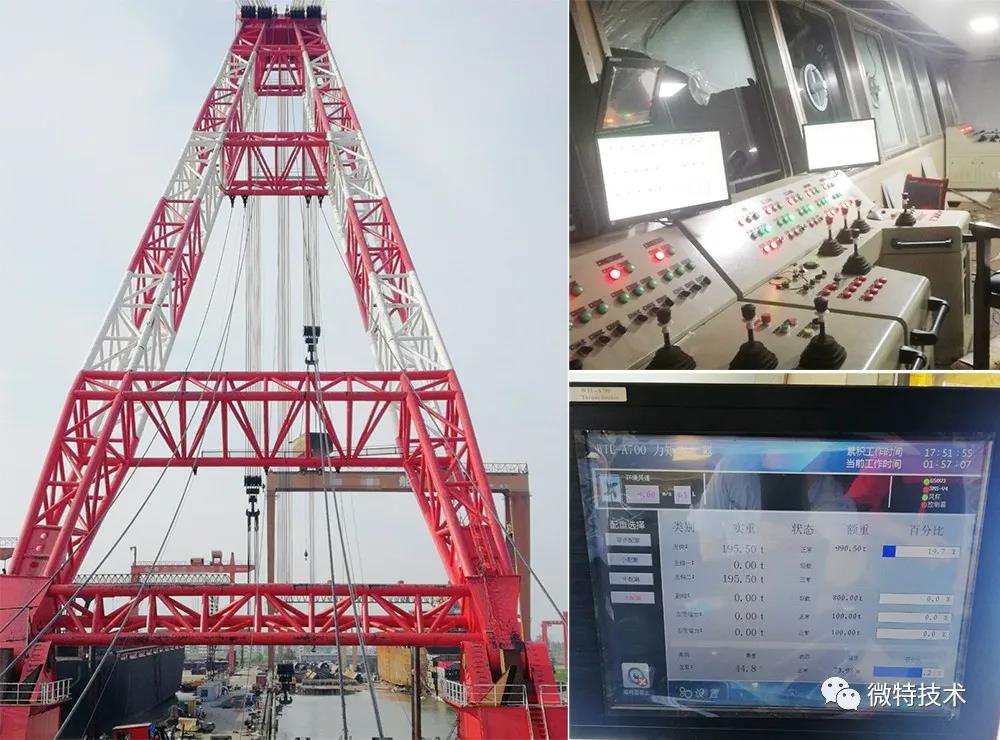 The WTL-A700 crane rated capacity indicator system equipped by Weite for the ship has real-time monitoring, dynamic display, sound and light alarm, data backup, power-off memory and password protection. The instrument itself is designed with strong anti-interference and operating interface. Friendly, strong versatility and other advantages.
The load moment Safe Load Indicating Systems has been approved by the user during the normal construction phase and has been accepted. The leader in charge of the user is very satisfied with this cooperation.