Recently, the weite load limiter system has helped one of the largest inland river cranes in China, the "Hongrui 1000T" crane ship to pass the acceptance smoothly.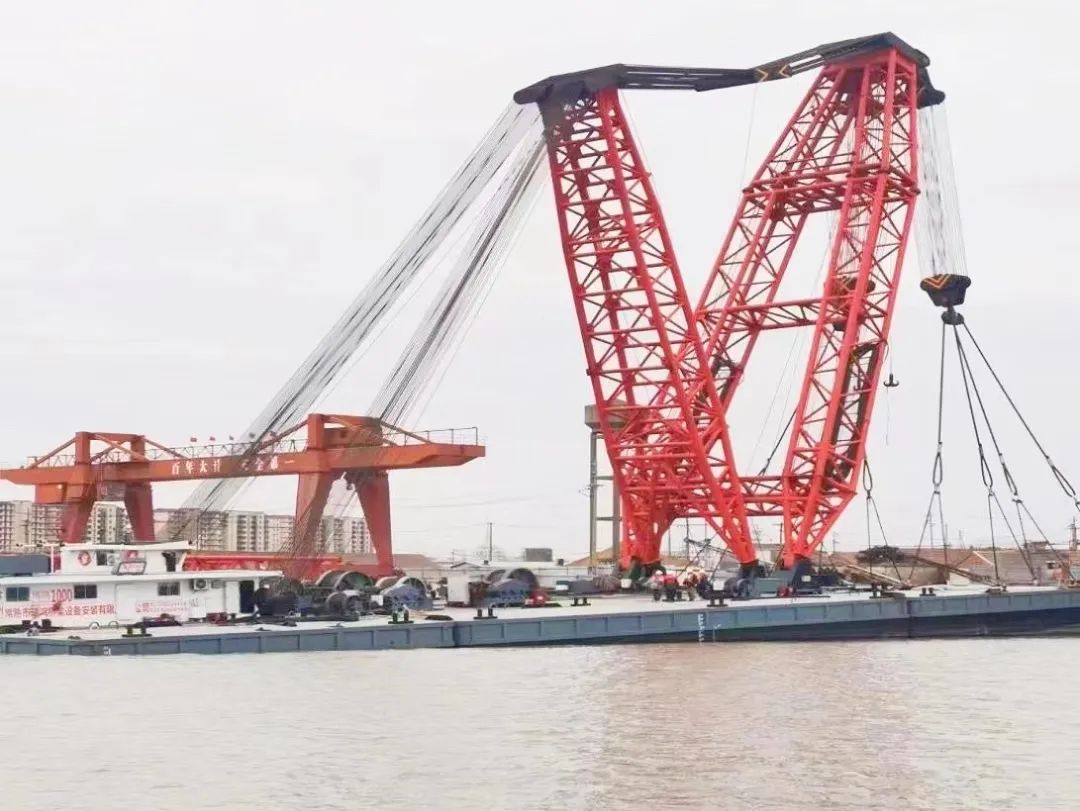 Hongrui 1000T" crane ship
"Hongrui 1000T" crane vessel is a newly built large-scale crane vessel for inland rivers in China. It will carry important engineering construction tasks for domestic inland rivers in the future. During the construction of the crane ship, relevant personnel communicated online with Weite. According to the actual situation of the crane ship, we formulated an exclusive lifting safety solution, installed Weite three pulley sensors, angle sensors, and wind speed sensors&equipped with WTL-A (200) type safe load indicator system.
With the cooperation of the on-site worker, Weite engineer completed the installation work in only two days, and then the "Hongrui 1000T" crane ship successfully carried out the 1100-ton full-load test lift! In the later period, the test crane of 80 meters, 560 tons and 600 tons was carried out by itself, and it successfully passed the acceptance of the maritime department!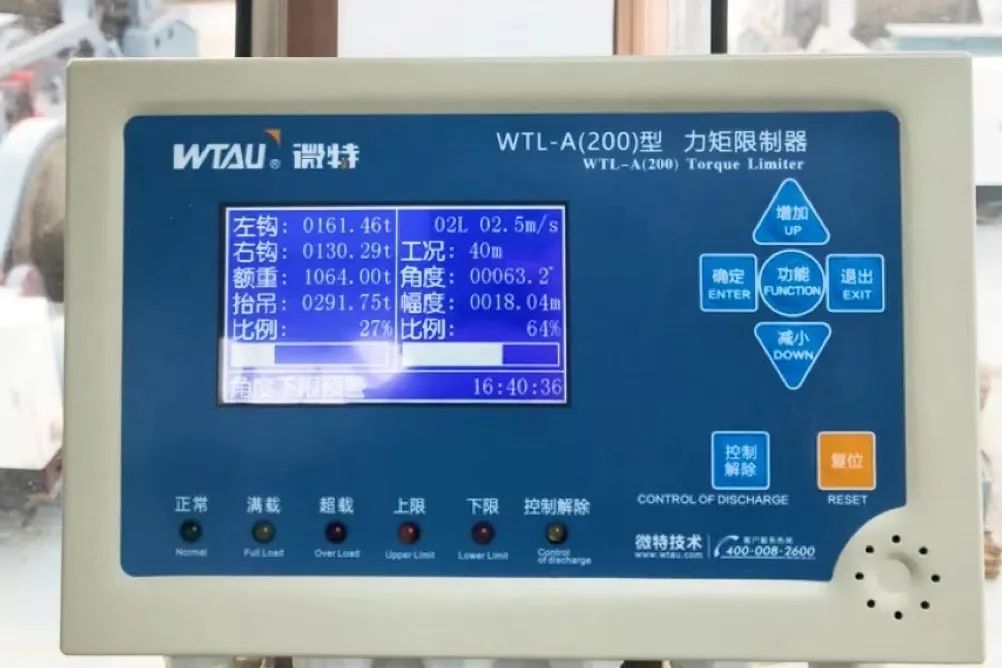 WTL-A(200) rated capacity indicator system
The WTL-A(200) safe load indicator system equipped in this project has the functions of real-time monitoring, dynamic display, sound and light alarm, and password protection. It has the technical characteristics of power-off memory, not afraid of electromagnetic interference, good versatility, backup and recovery, etc. The installation of this micro-special product guarantees the hoisting safety of the "Hongrui 1000T" crane vessel.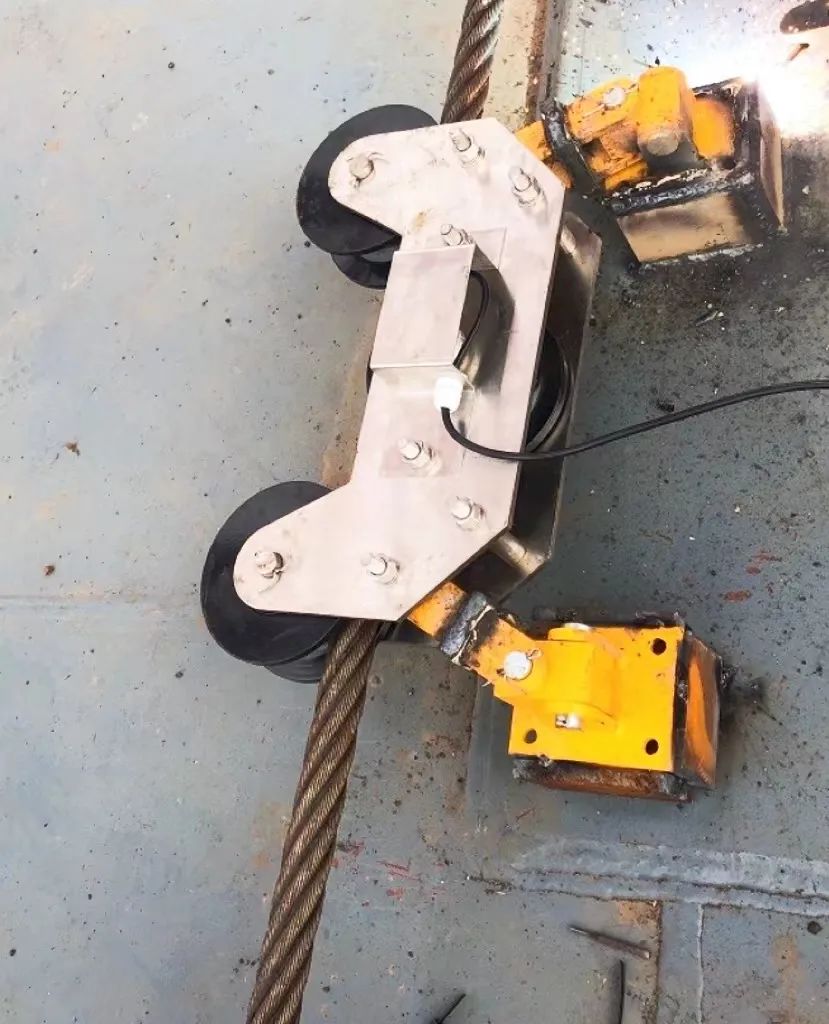 Customized three-pulley load sensor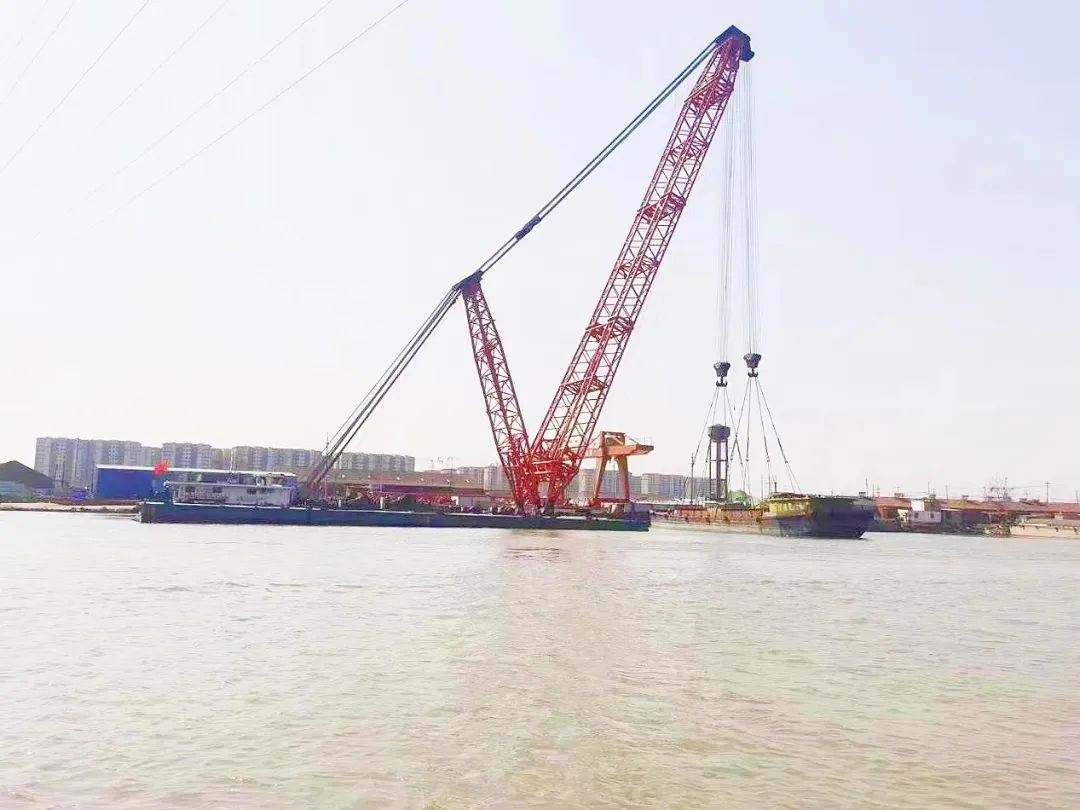 Hongrui 1000T" crane ship trial lifting site
Weite has always focused on the research in the field of lifting equipment safety management, adhering to the business philosophy of paying attention to user needs, providing users with valuable products and services, and leading the development of the lifting safety industry.