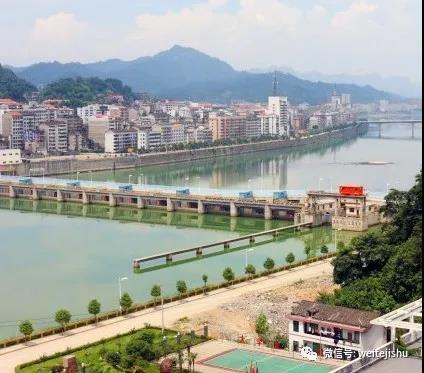 Recently, the installation and acceptance of several units hydropower plant gantry cranes safety monitoring systems of Wuling - Dongping Hydropower Plant which undertaken by Weite have been completed.
This is the second cooperation between Weite & Wuling Power Co., Ltd, before that Weite aleady cooperated with Wuling PowerWuqiangxi Hydropower Station, Lingjintan Hydropower Station, Tuokou Hydropower Station, Guazhi Hydropower Station and other power stations.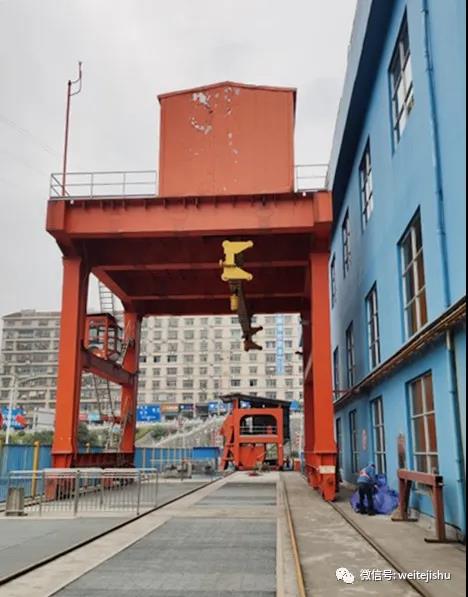 Dongping Hydropower Station is a key project in Hunan Province. It is located in Minjiawan Village, Dongping Town, Anhua County. It is 10 kilometers away from Zhexi Power Station. The project is a bridge and dam combined engineering, and it will become another important communication road between Anhua County connected the north and south. The power station is the first-level low-head power station in the development plan of the Ziyang River section of the Zishui River, and is a medium-sized hydropower project mainly generating electricity.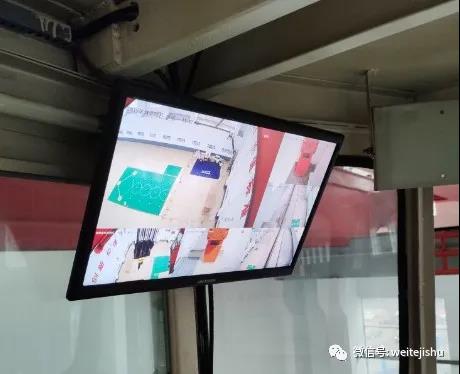 The designed total installed capacity of Dongping Hydropower Station is 4 sets of 18,000-kilowatt hydro-generator units, totaling 72,000-kilowatts, with an annual power generation of 291.2 million kwh and a total investment of 740 million yuan. The project was solely funded by Zijiang Power Development Co., Ltd. of Hunan Branch of China Power Investment Corporation and merged into China Power Investment Corporation Wuling Power Co., Ltd. The key building is mainly composed of water retaining dam, overflow dam, workshop and ship lock. The maximum dam height is 19 meters, the water storage level is 96.5 meters, and the total storage capacity is 19.8 million cubic meters.
From Yichang to Anhua, it is not far away, but it is not very convenient to take a car, but Anhua County is the hometown of black tea and has developed rapidly. Dongping Hydropower Station is a bridge and dam integration project. There is no quietness of the general hydropower station. The bridge dam of Cheshui Malong is accompanied by intermittent whistle sound. Weite people took 40 days to install several monitoring systems of the power station at here.
After many times of cooperation, they have been very familiar with us. The power plant staff cooperated with our work smoothly , Weite people can feel the warmth of them.
What we can return is to pay attention to details, take the user as the center, and make the best product quality and service. At this time, there is nothing more joyful than hearing the recognition of our work and product quality from the power plant staff and leaders.
I sincerely thank Wuling Power Station for its support and trust in Weite. At the same time, we also thank every user who supports and trusts us. As always, we will always pay attention to your needs and provide you with valuable products and services!