Recently, the WT-W650V3 marine crane safety management system customized by Weite Technologies Co., Ltd. for an offshore facility in a certain sea area has been successfully put into use, and has won high praise from customers.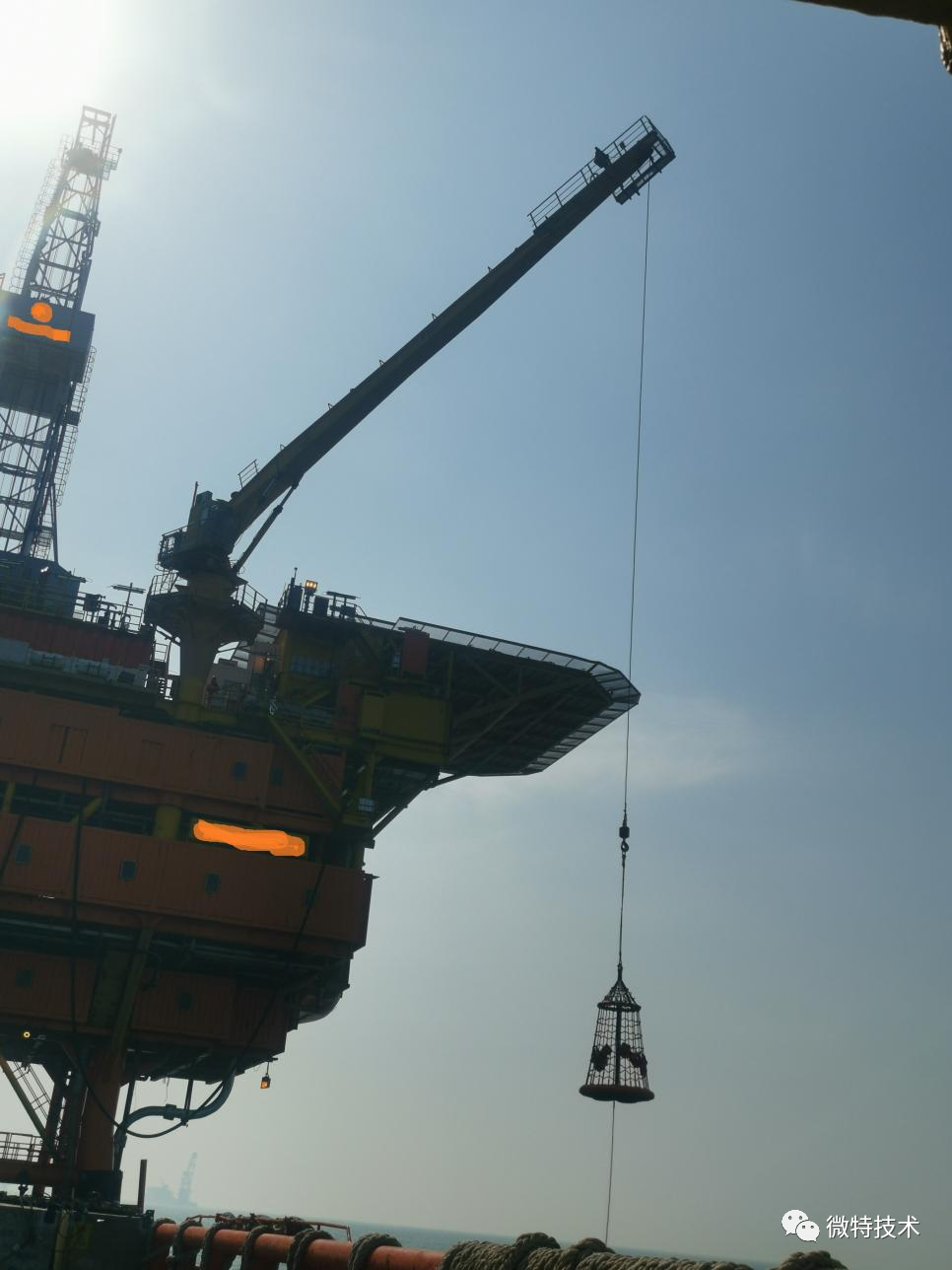 The offshore operating environment is harsh, and all kinds of material transfer and supply of living materials are inseparable from cranes. In order to make the hoisting operation safer and more reliable, the customer chose our products again. During the construction period, the engineers overcame the impact of the epidemic, strictly followed the on-site epidemic management policy, and completed the installation and commissioning tasks on time and with high quality.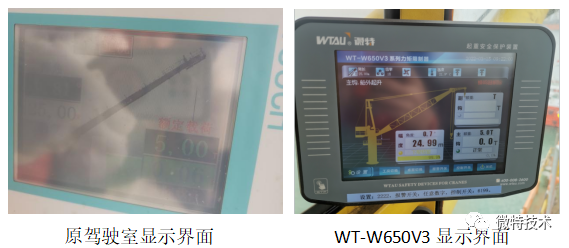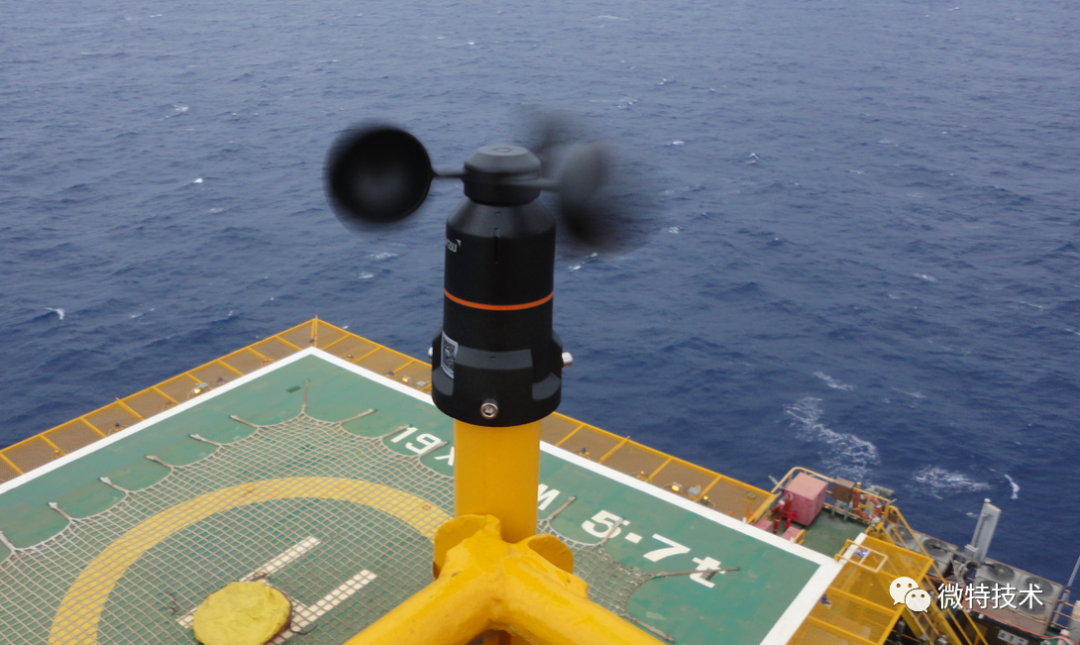 Photo of part of the sensor installed by the engineer

After the installation and commissioning was completed, the Weite engineer was ready to return to the land by boat. The on-site person in charge thanked the Weite engineer when he said goodbye: the crane operator on site reported to him that the interface of the newly installed crane safety monitoring system was clearly displayed, and various operating parameters were displayed. At a glance, the early warning and alarm prompts are very timely, and they are very satisfied with the product!
To make products that satisfy users, everything is user-centered and close to actual needs. This is the service concept that Weite people have always adhered to, and it is also the direction of Weite people's continuous efforts!