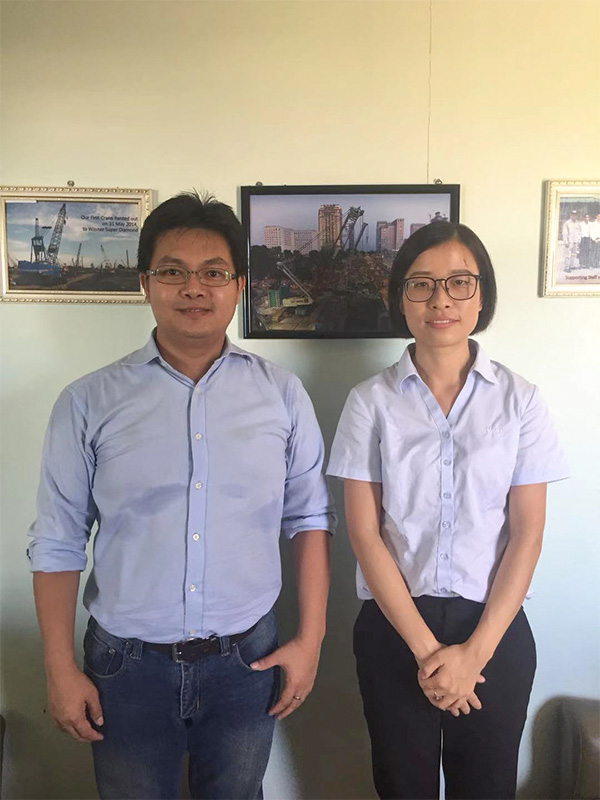 China always keeps good trade relationship with Myanmar . Ms Balle from WTAU company visited one of the biggest Construction company of Myanmar and signed an agency agreement for a 40 units trial order with them these days,WTAU crane LMI system not only ensure the crane safety operation,but also supports a lot to Myanmar's construction industry development .
Weite people always focused on the research of crane lifting equipment safety management, and are committed to becoming a global leader in crane safety management and serving global crane lifting equipment owners.
If you meet any crane LMI system problems , just Email Us today , see how WTAU Engineer serve for you!
Contact :info@wtau.com,+86-15507209968(whatsapp)