Recently, the wtau brand anti-collision system will be put into use on offshore facilities in a certain sea area. The system can predict and effectively control the potential collision risk of cranes during hoisting operations.
During the anti-epidemic period, Weite overcame practical difficulties in production, logistics, and transportation, and delivered on time and dispatched dispatches. Due to the outbreak of the epidemic, the engineer logged on to the platform after isolation and immediately conducted technical disclosure and operation safety risk analysis of the entire system with the person in charge of the site. After confirming the construction plan, the construction started according to the site plan.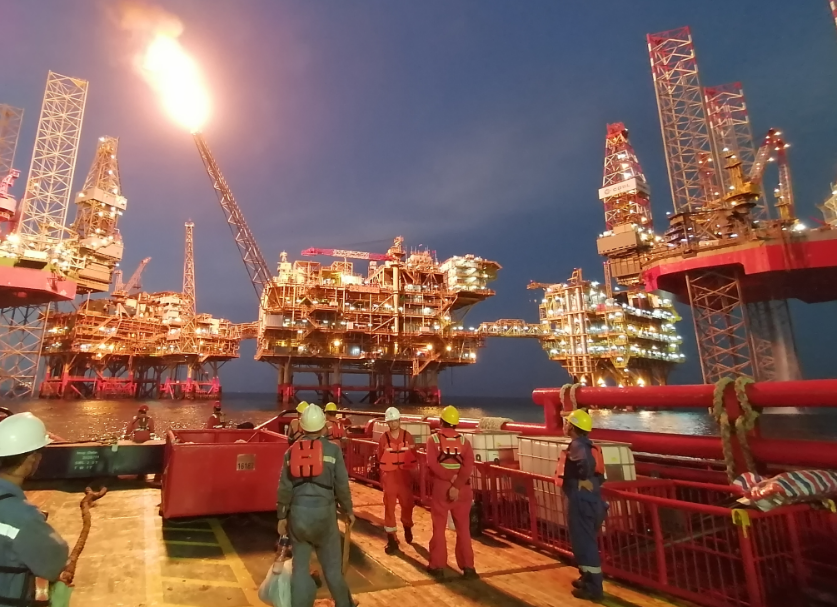 After taking corresponding protection and isolation measures, Weite engineers fixed multiple sets of distance detection sensors, position sensors, relative position sensors, automatic calibration sensors, control boxes and industrial computers at appropriate positions on the crane.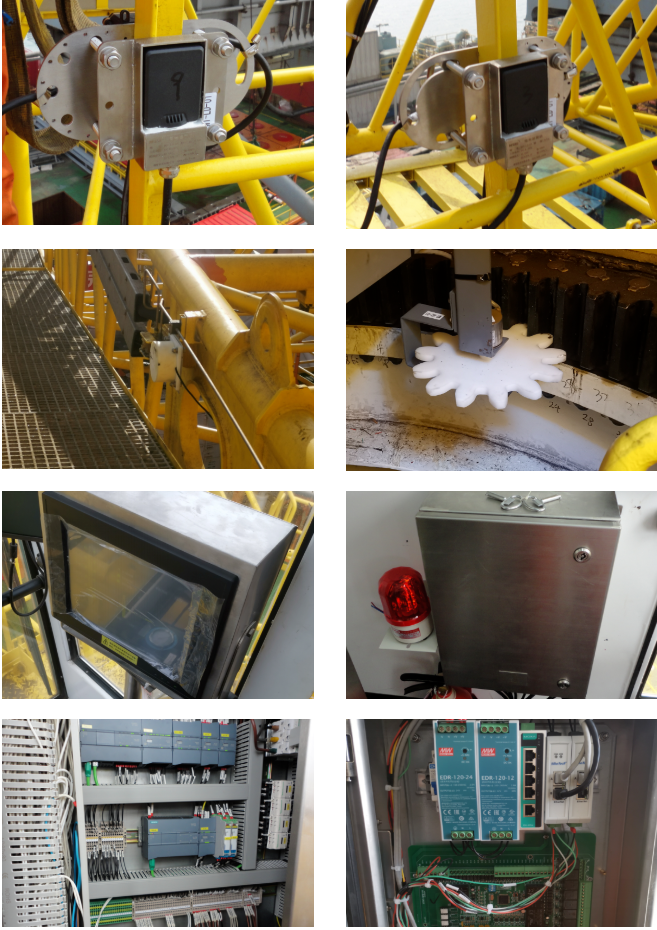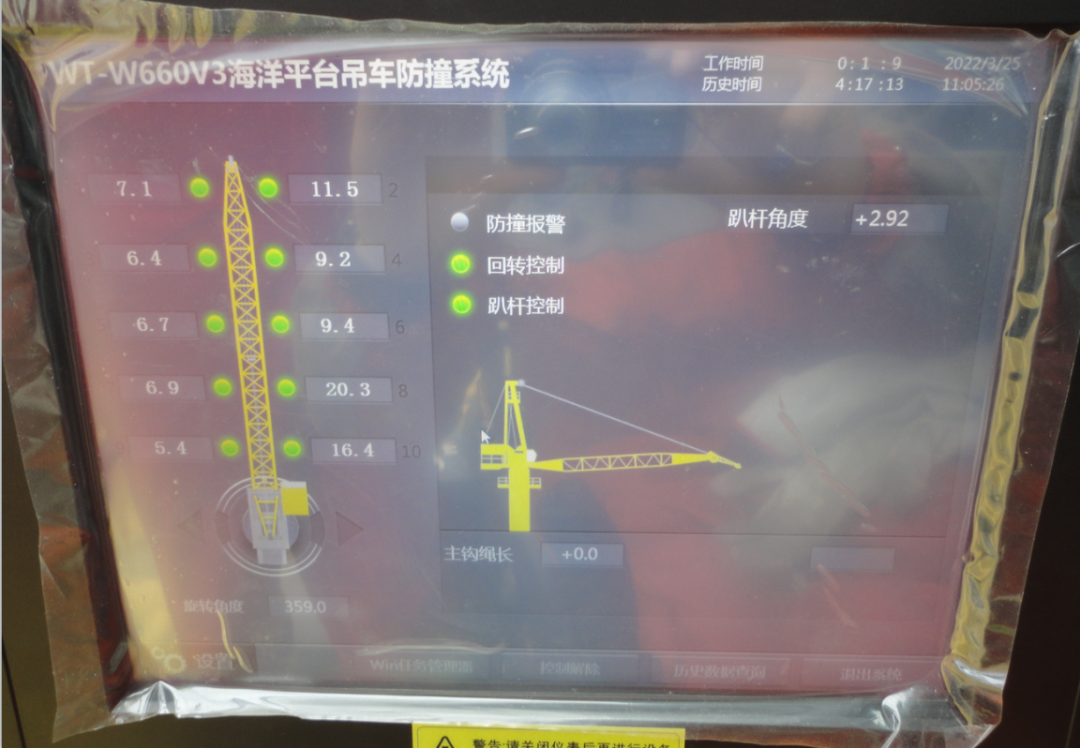 Anti-collision IPC main interface
Keep a close eye on the construction progress, make every effort to complete various installation and commissioning work with high quality, live up to the trust of users in Weite, and leave a deep footprint on the blue ocean of the motherland.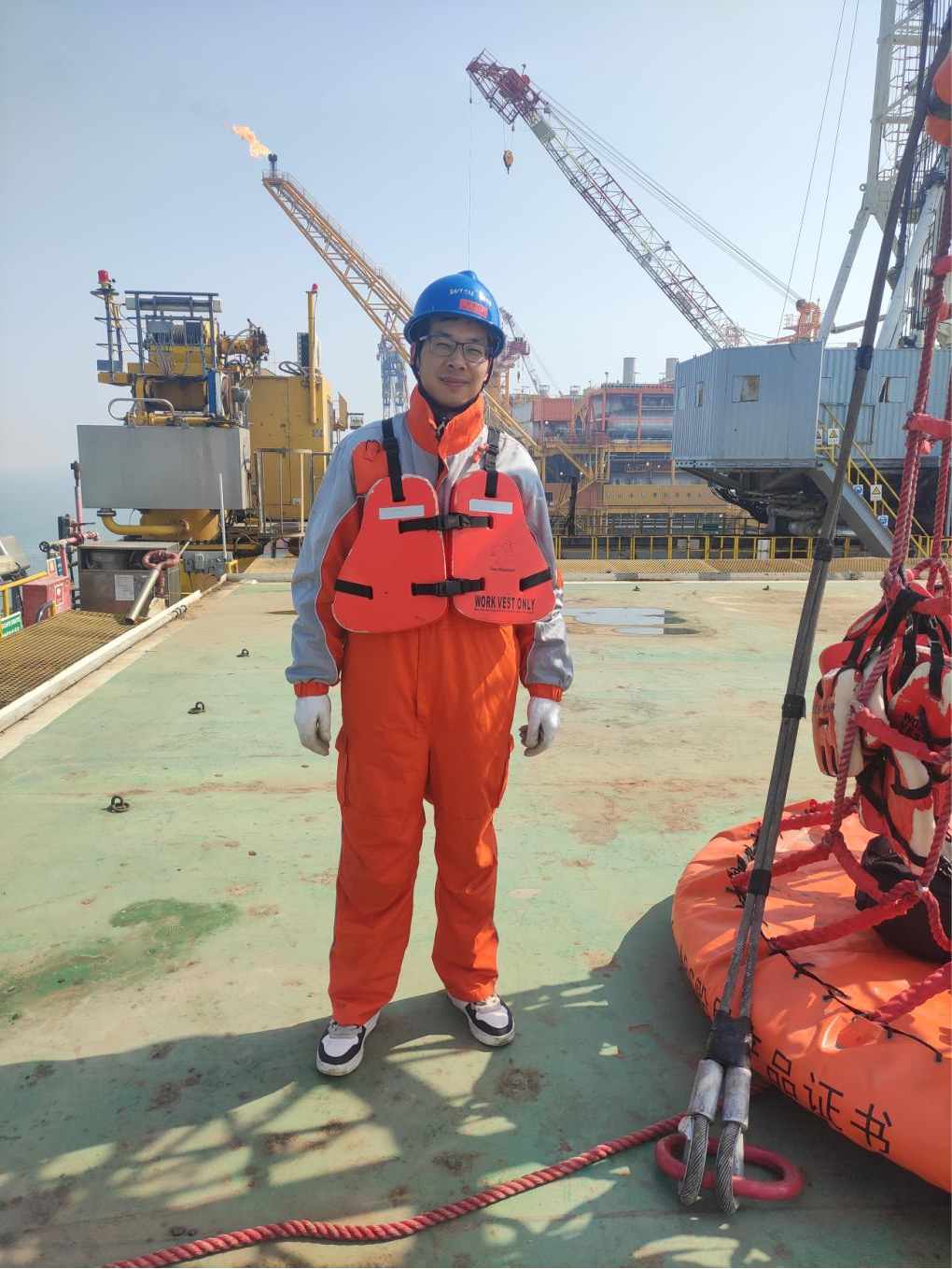 Technical Engineer from Weite Technologies
Facing the sea, the oncoming wind is howling and the waves are surging. Living in the depths of the sea, there is an indescribable loneliness, but we still silently contribute "weite power" to the energy cause of the motherland in this environment.