Recently,the WTAU safety monitoring system of the ship gate gantry crane for guigang project was successfully accepted by the customer.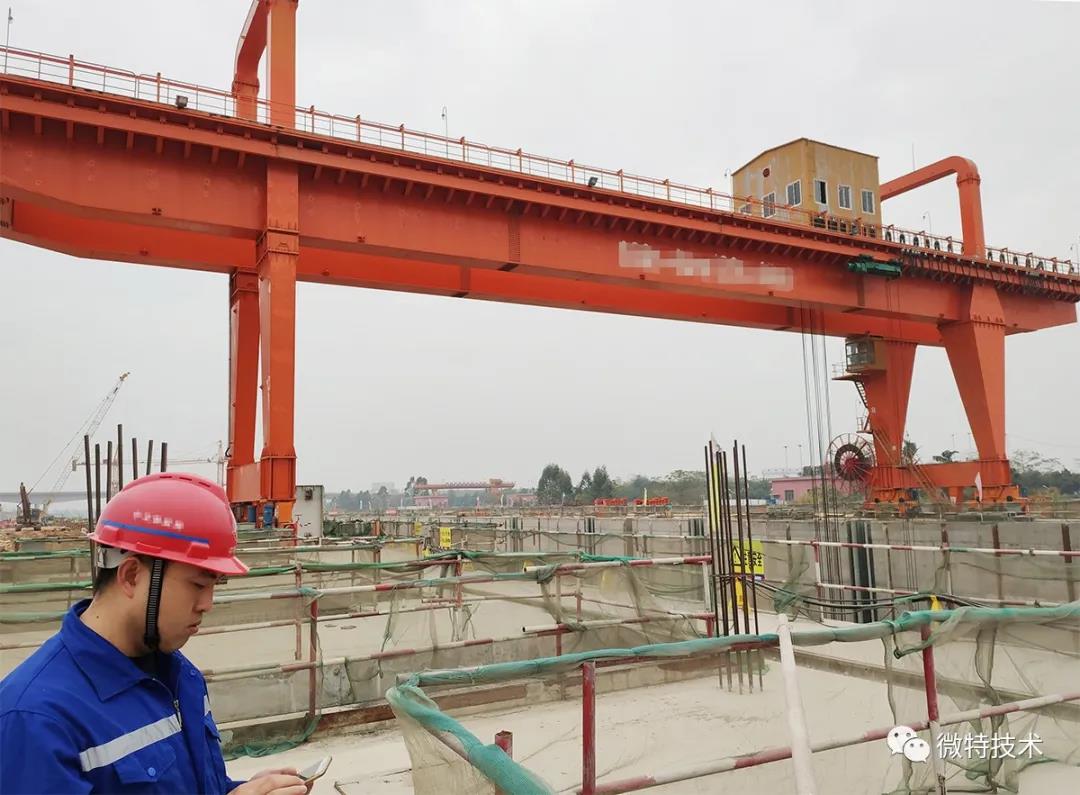 The Guigang Shipping Hub is located 6km upstream of Guigang City in the middle section of the Yujiang River in Guangxi, 104.3km from the upstream Xijin Hydropower Station, and 110km from the downstream Guiping Shipping Hub. The Guigang second-line ship lock is currently under construction. After the Guigang second-line ship lock is completed and put into operation, the total annual one-way passing capacity of the first-line and second-line ship locks of the Guigang Shipping Hub will reach 43 million tons, becoming the second largest ship lock in Guangxi after the Changzhou Water Control Project. , To solve the "bottleneck" problem of insufficient passage capacity of the first-line ship locks and restrict the economic and social development of the hinterland, and effectively meet the needs of 3,000-ton ships navigating from Guigang to Guangzhou.
Lifting equipment is very important in the construction of ship locks. The installation of miter gates and the hoisting of inspection doors require large lifting equipment to carry out work. Guigang ship locks were born under this background.
But for the safety of this kind of large-scale lifting equipment, both the production unit and the user are very worried. In order to better meet the needs of customers, Geji Industry selected Microtech Technology Co., Ltd., which participated in the drafting of the national standard of the safety monitoring system.
In order to better cooperate with the user's construction period, after the gantry crane is installed and can be used normally, the Weite engineer arrived at the scene to install the safety monitoring system of the gantry crane.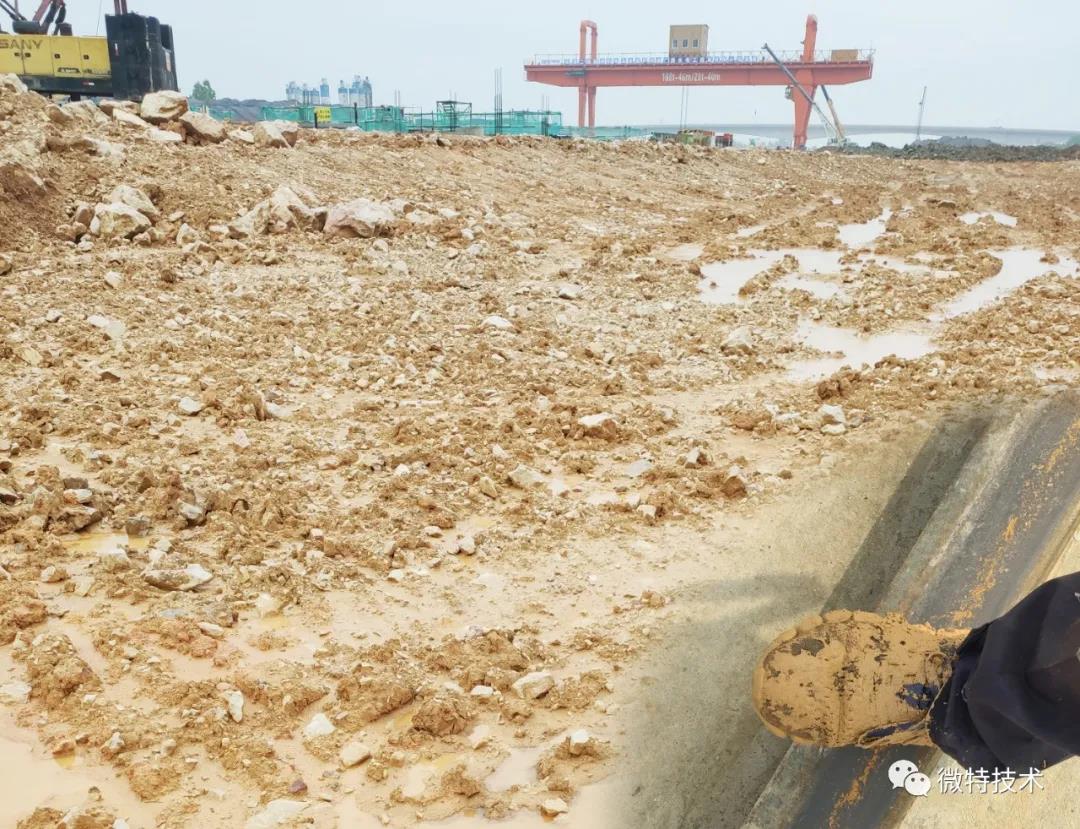 Because it is a construction site, the conditions on the site are relatively simple. The tools and equipment used in the work are carried by themselves, and there is no decent road walking and so on. But this is not a problem for Weite's engineers, because Weite's mission is to ensure the safe operation of cranes, make user management easier, provide users with high-quality and satisfactory services, and complete installation and commissioning tasks.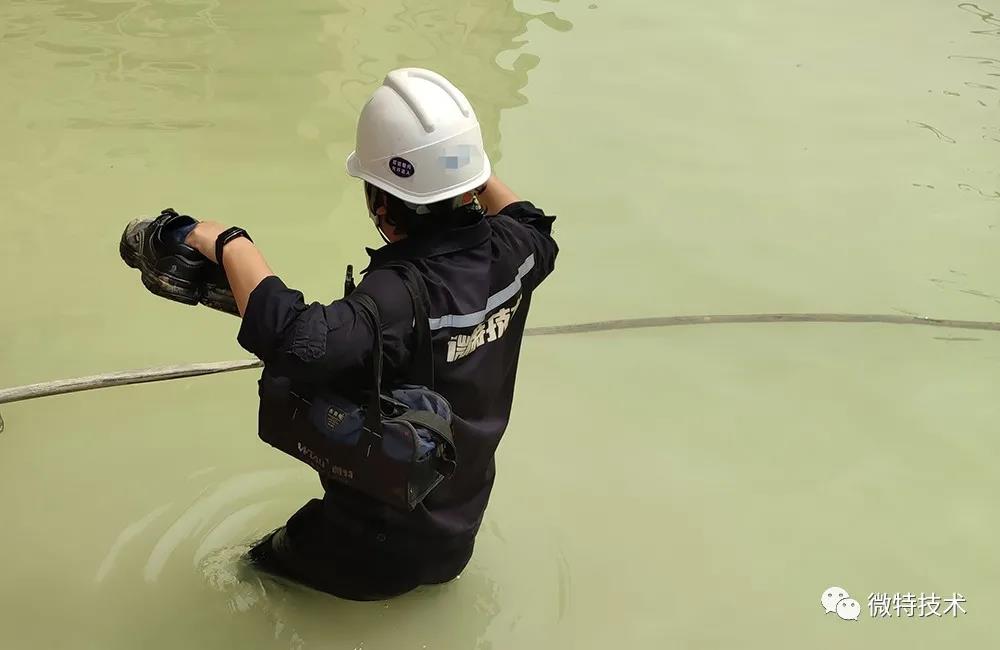 No matter how difficult the conditions are, how difficult the difficulties are, they can't stop the progress of Weite people. After a month of hard work, the engineer has completed the installation and commissioning of the safety monitoring system and underwater system of this gantry crane.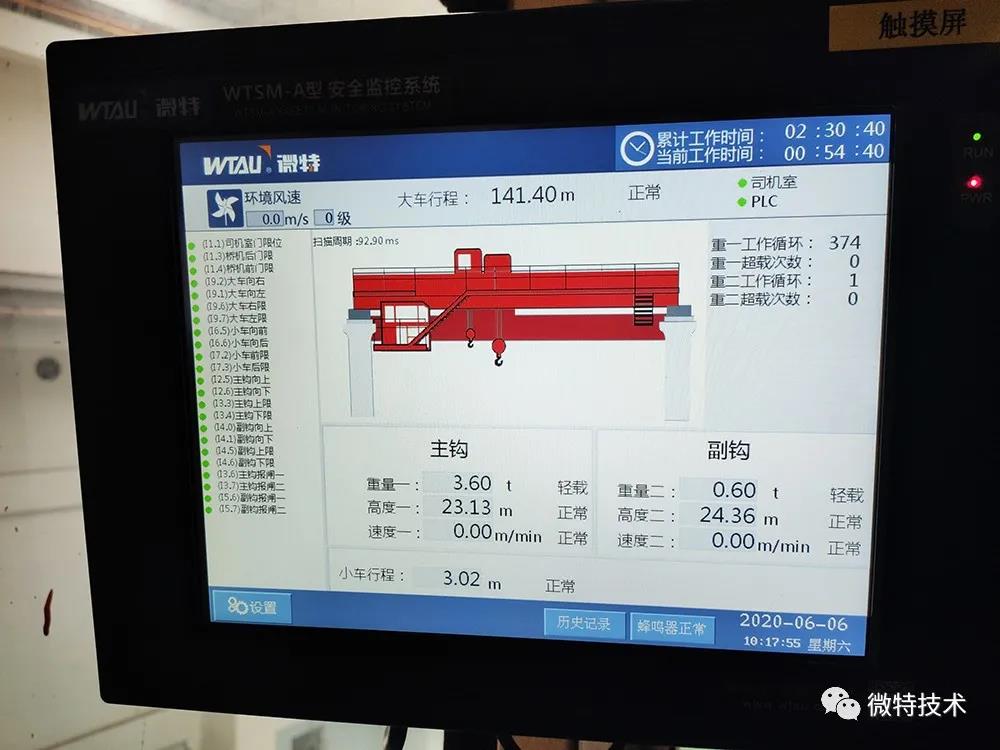 After the safety monitoring system is installed, the crane operator can use the monitoring system to display and record the operating conditions of the crane in real time, which greatly reduces the risk of the operator's operation and is well received by customers.
Weite keeps advancing in the field of lifting safety, always paying attention to user needs, using its rich experience in the industry, and wholeheartedly providing users with valuable products and services.