Recently, Weite has successfully completed the safety commissioning and acceptance of the lifting equipment overload protection device renovation project for Yunnan Yunpeng Hydropower Station, and the products have been put into use.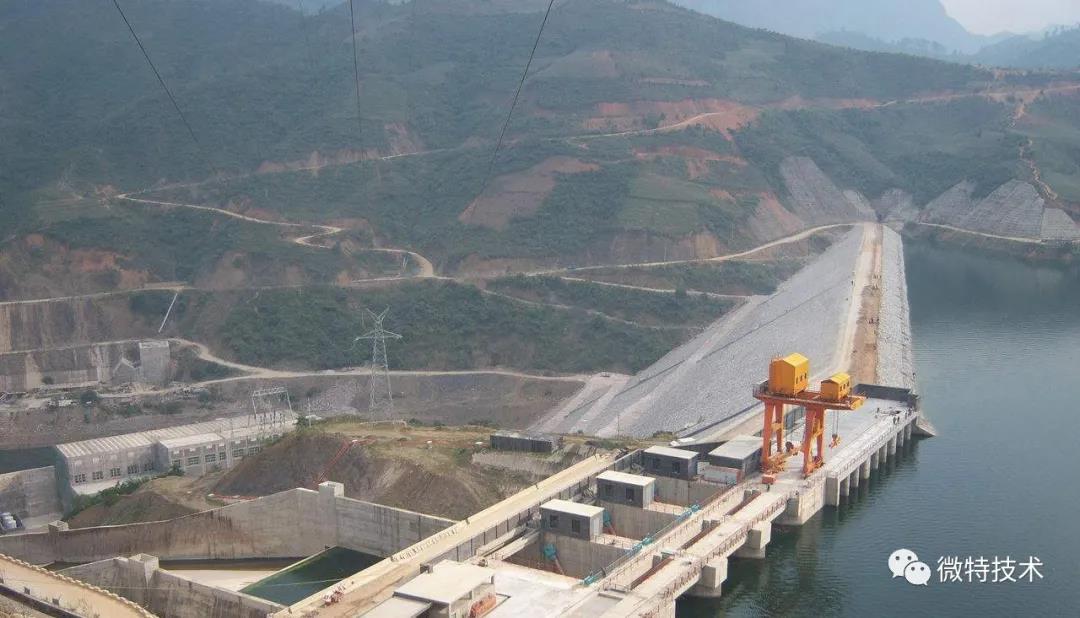 Yunpeng Hydropower Station is located in the middle and lower reaches of the main stream of the Nanpan River in Yunnan Province. It is the ninth level of the one reservoir and ten levels planned for the Nanpan River Basin. It is located at the intersection of Luxi County, Honghe Prefecture, Yunnan Province and Qiubei County, Wenshan Prefecture. The left bank of the dam site belongs to Luxi County and the right bank belongs to Qiubei County. It is written by General Zhang Chong, the late Vice Chairman of the National Committee of the Chinese People's Political Consultative Conference of Luxi County. "Yunpeng" named.
The Yunpeng Hydropower Station dam site controls a drainage area of 28,082 square kilometers. The upstream is Mile Leidatan Hydropower Station, which is 46 kilometers away along the river, and the adjacent downstream is Fenghuanggu Hydropower Station, which is about 16 kilometers away along the river. The installed capacity of the power station is 210,000 kilowatts, and the designed annual average power generation capacity is 848 million degrees. The seismic design intensity of the power station is 7 degrees. The normal storage level is 902 meters, and the storage capacity below the normal storage level is 374 million cubic meters. It was developed during the "Tenth Five-Year Plan" period in Yunnan The medium-sized hydropower station with better indicators in the strategic objective of "Power Transmission from West to East" was listed as one of the 100 key projects in Yunnan.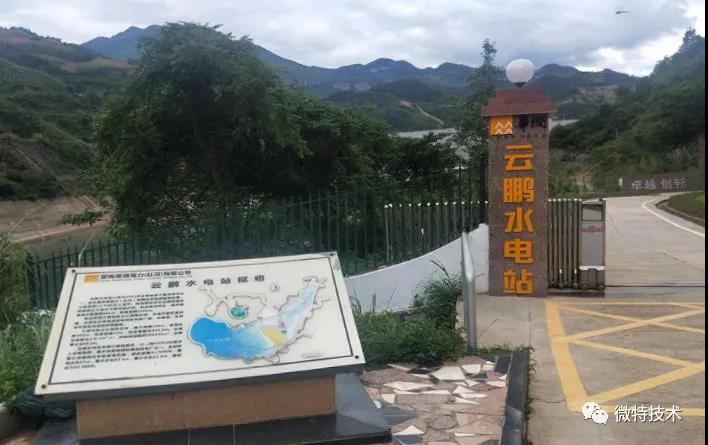 Yunpeng Hydropower Station's powerhouse bridge crane, dam crest bidirectional portal crane, tail water trolley, left and right spillway hoist equipment was put into operation in 2007 and has been performing maintenance and lifting tasks with relatively frequent work. The load, opening, limit and other devices on the original lifting equipment have signal delays or even signal failures that cannot be displayed, which is not conducive to the inspection, repair or maintenance of various working doors, and the smooth development of the door lifting work. After a year of investigation, the user finally chose the WTAU overload limiter system product with excellent quality.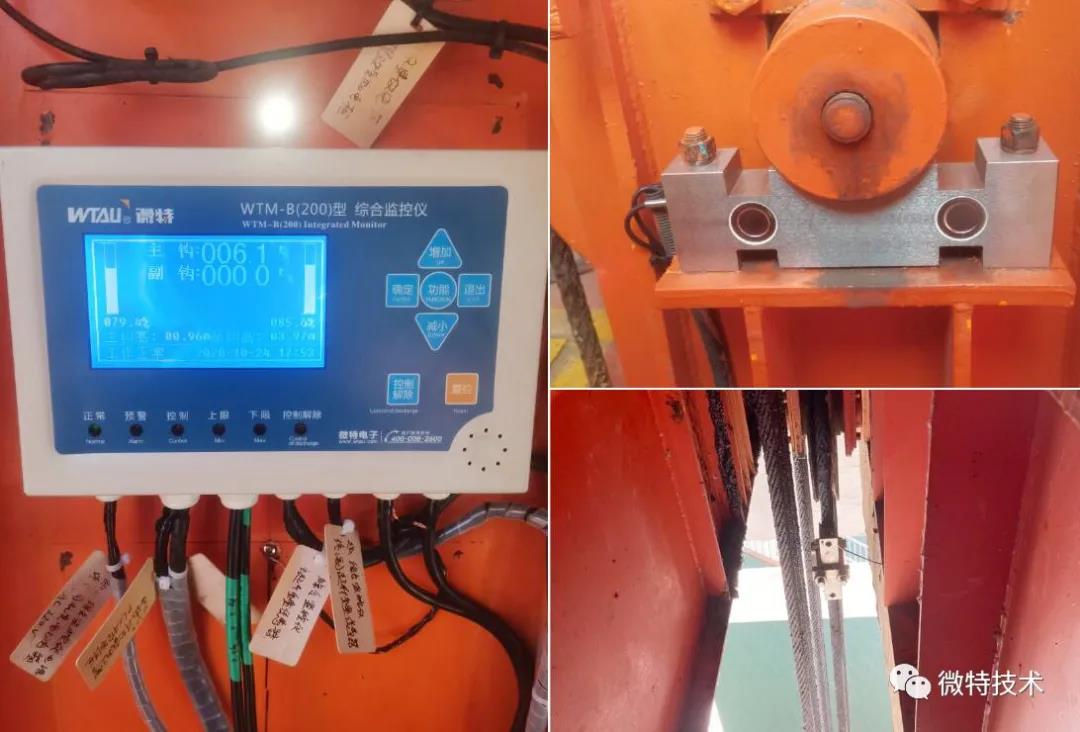 The working principle of the weight sensor: When the gate hoist lifts a heavy object, the force-bearing structure generates a tension on the sensor, which causes the strain gauge of the sensor to deform. According to the degree of deformation, the corresponding signal is output and transmitted to the instrument for processing. The sensor has the advantages of high precision, high reliability, good interchangeability, and convenient installation.
The safety protection device retrofitted to the lifting equipment of Yunpeng Hydropower Station provides reliable data judgment basis for the later maintenance and lifting process, realizes remote monitoring and centralized management of electromechanical integration automation, and analyzes, processes and prepares data.