At present, the portal crane use WTL-A700 safe load indicator system developed and produced by Weite Technologies Co., Ltd has been successfully applied to the Nantong Tiansheng Port door base machine. The installation and commissioning have been completed and the use effect is good, which has won praise from customers.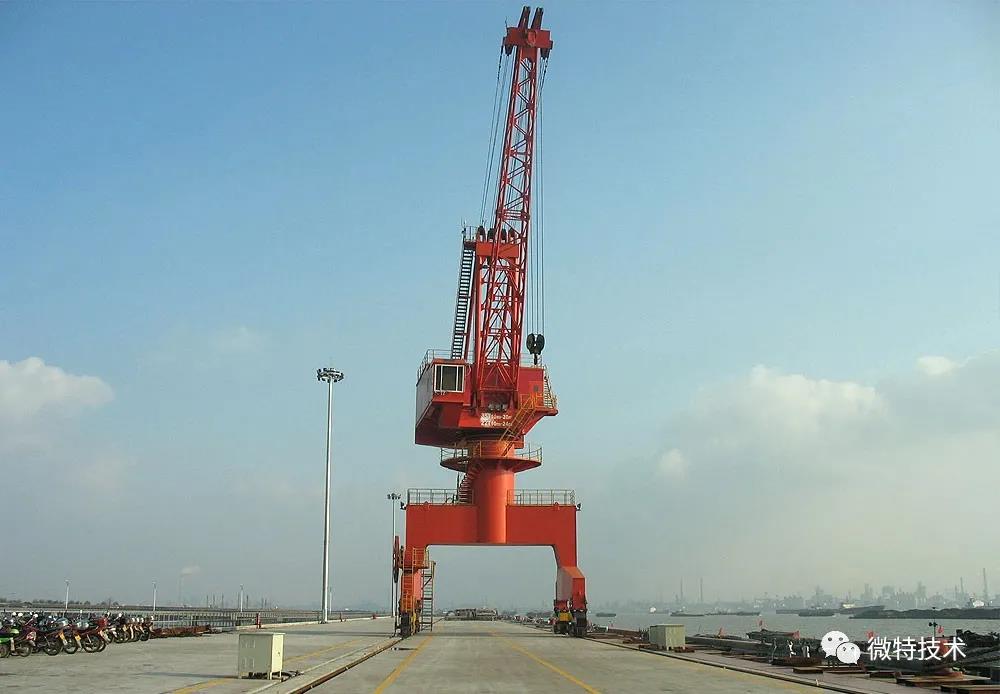 Nantong Tianshenggang Power Generation Co., Ltd. is one of the industries founded by Zhang Jian, a famous industrialist and No. 1 in Enke in the late Qing Dynasty. It was built in 1934 and has a history of 70 years. The current installed capacity of power generation is 550MW. In recent years, under the new situation of the market economy, the company reviewed the current situation and took the opportunity of the 2×125MW unit technical transformation project to carry out corporate restructuring and establish a modern enterprise system to make the 60-year old factory full of vitality.
Due to the lack of long-term maintenance time, the original load moment indicator system no longer has the function of safety protection. After communicating with the Weite engineers, Weite immediately decided to send technicians to conduct preliminary research on the equipment. Arrange engineers to enter the site for installation immediately after determining the corresponding plan.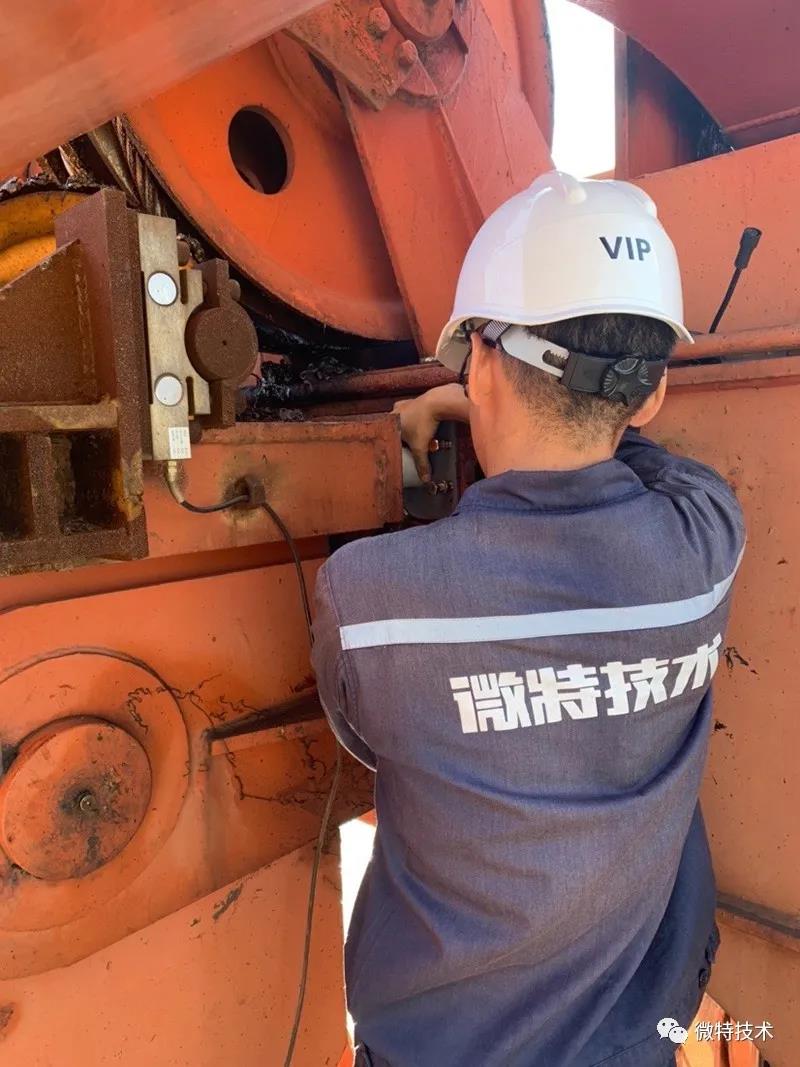 Through the safe load indicator system replaced this time, the driver can see the real-time torque data of the crane very intuitively, so that every hoisting can be well understood. When the device exceeds the set value of the instrument, the WTL-A700 instrument will immediately sound an early warning buzzer. When the device exceeds the specified value of the curve, the instrument will output a control signal to stop the portal crane from moving in an unsafe direction. This can be guaranteed The hoisting safety of the equipment in use. Moreover, the instrument also has data storage function and automatic printing function, which prints the real-time weight of each crane according to the ship number and operator's shift number; it provides a strong basis and guarantee for the operation of the portal crane!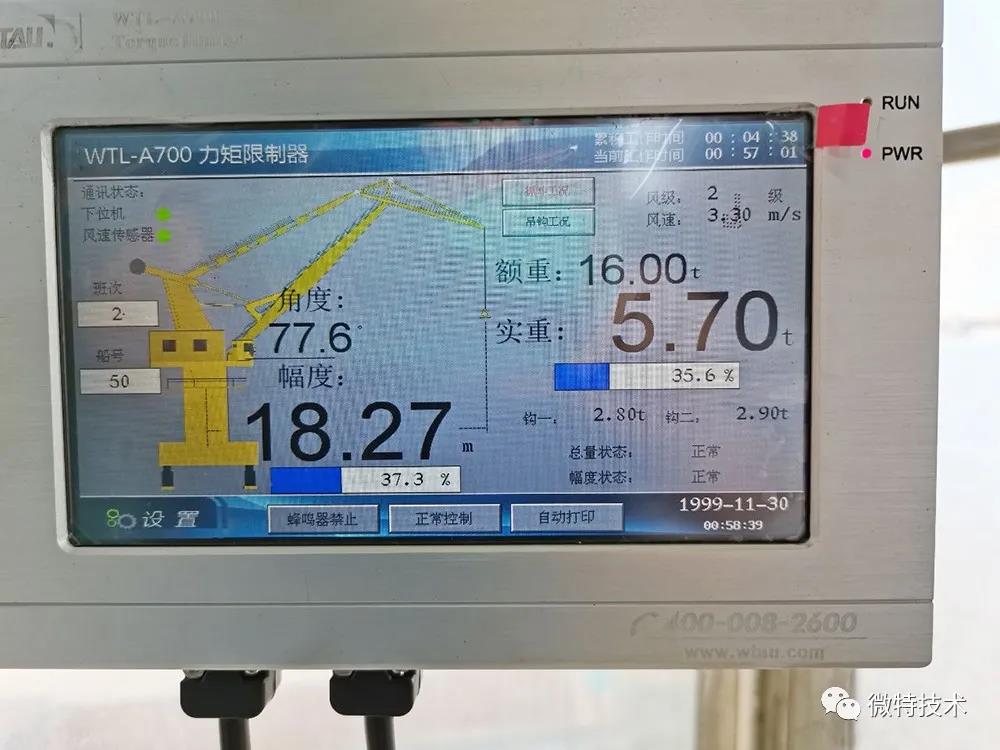 At present, the product has been installed and debugged, and the user has passed the acceptance test. At the same time, the user said that the future will continue to strengthen the cooperation with Weite. Weite will continue to strictly control product quality and service as always, and take the user as the center, and join hands with Tianshenggang to set sail for dreams.