Recently, the 1200t crane ship(vessel crane/offshore crane) manufactured by Haixi Heavy Industry successfully sailed. This is another major project in cooperation between Weite Technologies Co., Ltd. and Haixi Heavy Industry after the safe operation of the 3600t Bridge Seagull.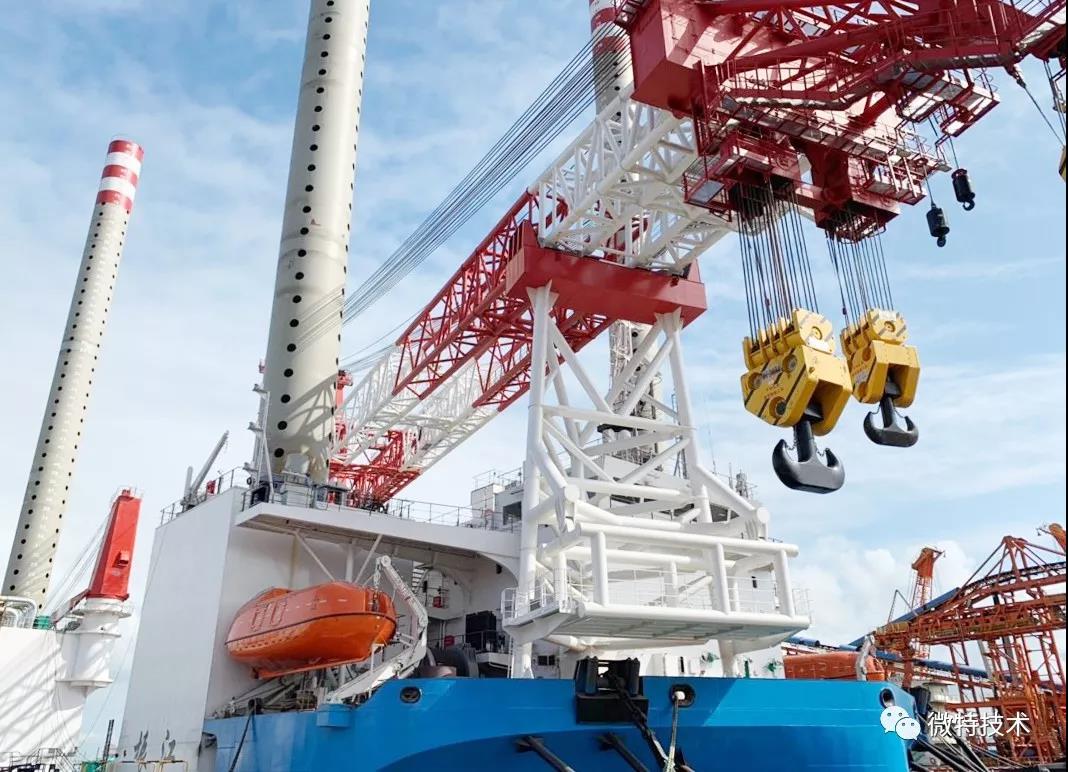 Haixi Heavy Industry has always selected suppliers with high standards and strict requirements. Being able to stand out from many competitors also proves that Weite's strength in the field of large-scale lifting equipment safety protection devices is trustworthy.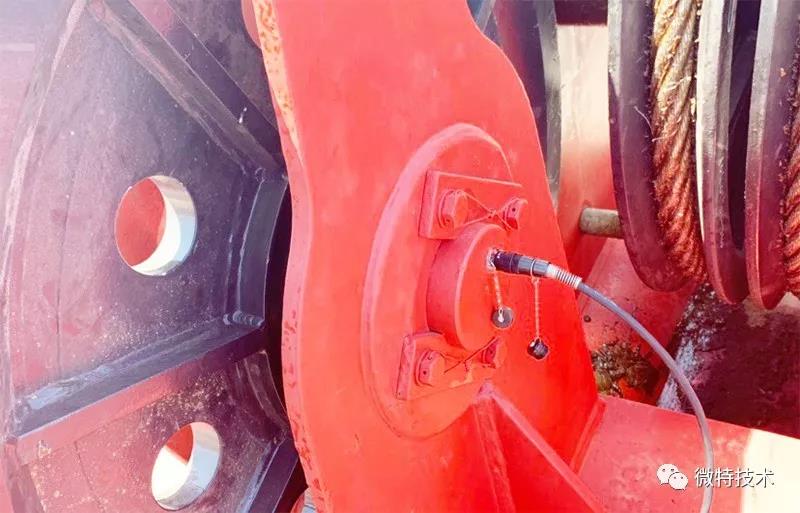 The Haixi 1200t crane ship is also equipped with a super star product: WTL-A700 crane computer safe load indicator system. This product has high stability and can adapt to the extreme harsh marine environment. Its own function is also very Powerful, able to switch various complicated working conditions. At the same time, it is easy to operate and can well meet the user's operating needs. During this sea trial, the user expressed high affirmation of the WTAU offshorecrane Safe load indicator system(SLI/LMI/LSI/RCI), and finally successfully completed the acceptance of the complete set of WTL-A700(cranelmi/cranesli/cranerci/cranecomputer) vessel crane load moment indicator system.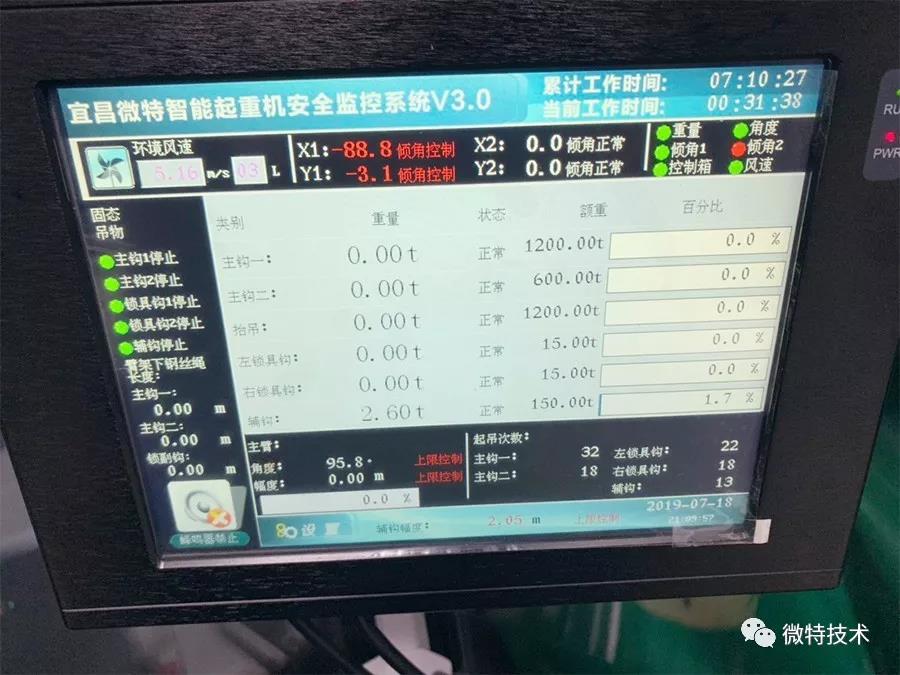 Weite has been committed to becoming an industry benchmark and contributing its own strength to the safe operation of cranes since its establishment, especially for large lifting equipment,Weite has won the recognition of lots customers for its quality products and services.