Recently, the WTSM-A safety monitoring system developed by Weite has been installed and debugged in the Zhengji high-speed railway construction project, and the monitoring system winning high praise from customers.
China Construction Civil Engineering Co., Ltd. is affiliated to China Construction Eighth Bureau and is an integral part of the world's top 500 company China State Construction Corporation. .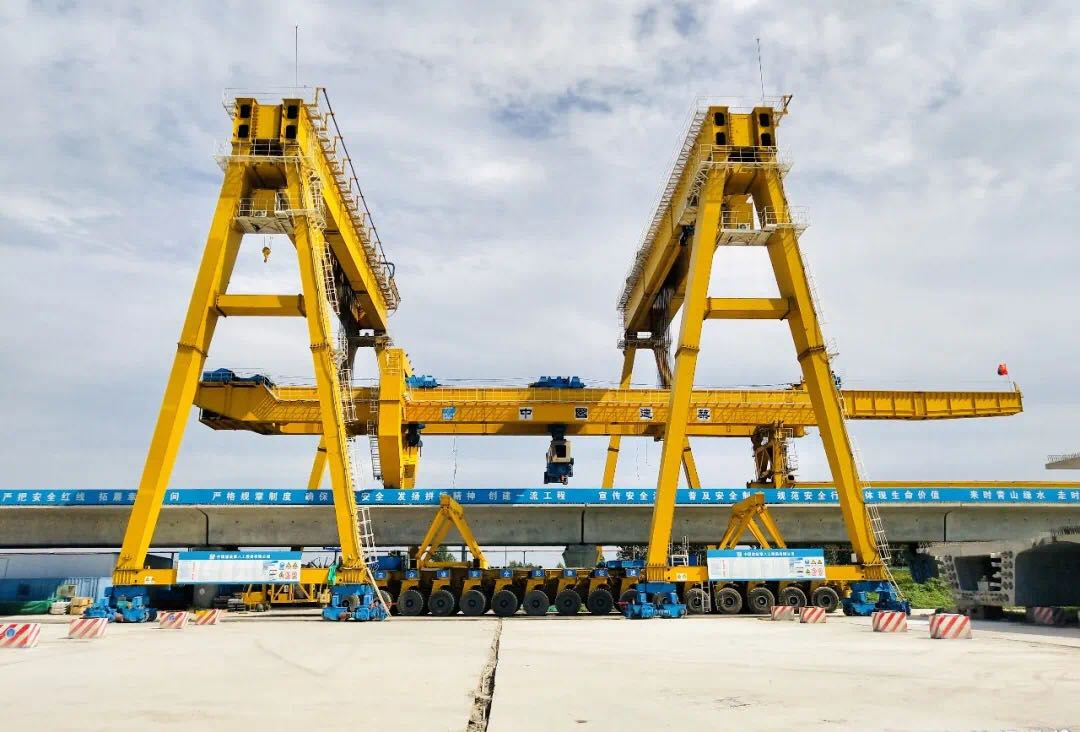 Zhengji high-speed railway project construction site
In 2021, the company's Zhengji high-speed railway internal and external leasing operation teams will erect nearly 600 beams throughout the year. Due to the large loading and unloading workload, the loading requirements of the crane are very high. Frequent overloading, overrunning and other problems will damage the life of the crane, affect the loading efficiency, delay the progress of the construction period, and may even cause huge economic losses.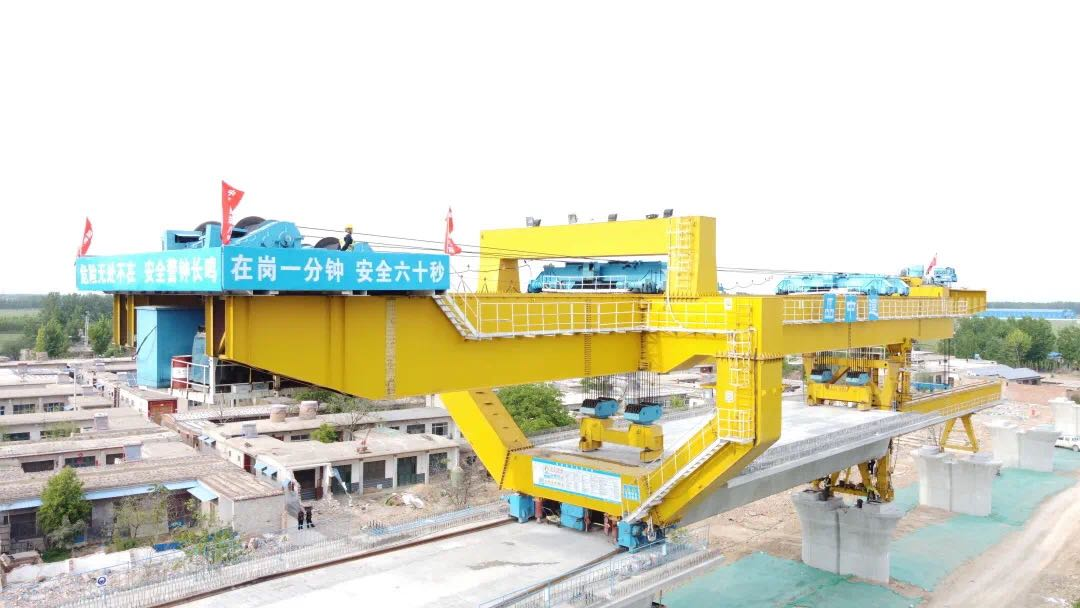 900T bridge erection frame is being installed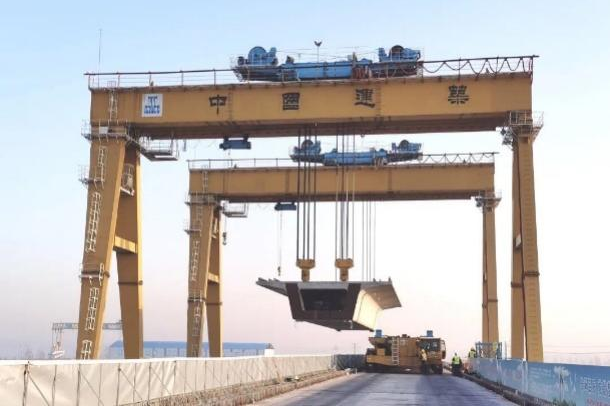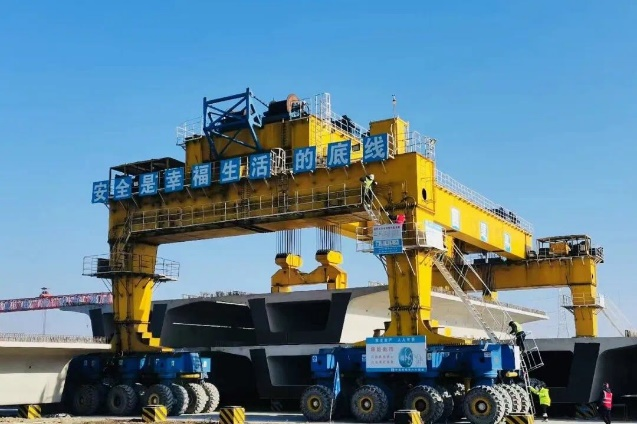 moving beams
The Weite WTSM-A crane safety monitoring system is equipped for the Zhengji high-speed railway project this time. The Weite WTSM-A crane safety monitoring system has real-time monitoring, dynamic display, sound and light alarm, data storage, and power-off memory. And password protection and other functions, and the design of the instrument itself has the advantages of high precision, strong anti-interference, strong versatility and so on.
This system can display the weight of each hook in real time, the height of the spreader, the on-site wind speed level, the travel data of the crane, and the anti-collision of the trolley. It can meet the requirements of on-site construction and is easy to debug. The data storage function can save and download the historical record status of the crane, and can check the historical status of the crane at any time, making the use and management of the crane equipment more convenient.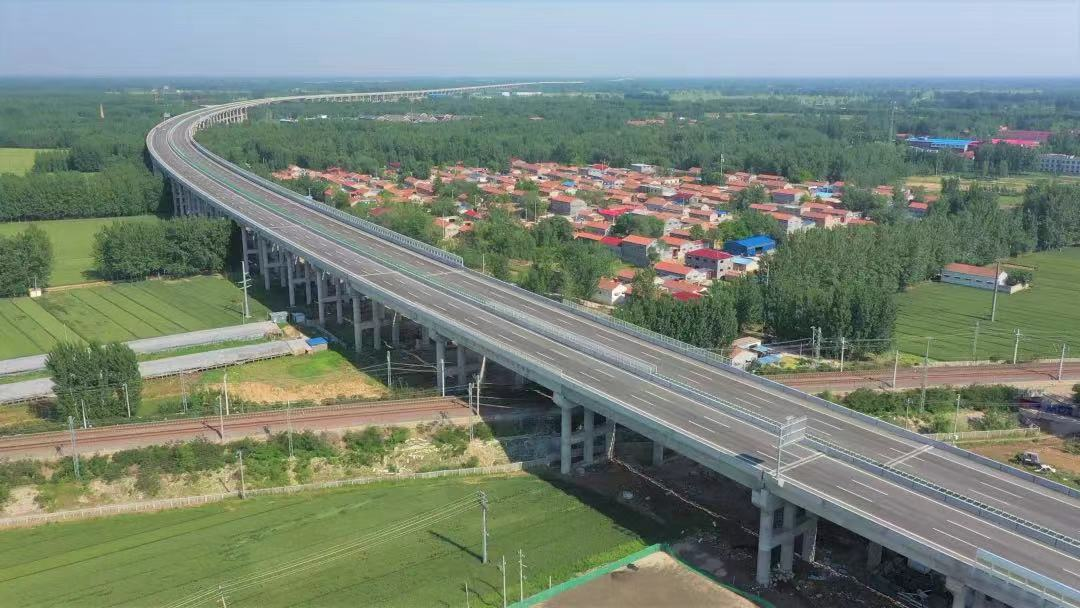 Part of the completed plan of Zhengji high-speed railway project
The Weite safety monitoring system will assist the intelligent equipment operation team to complete the construction with millimeter-level precision in the construction of the Zhengji high-speed railway project, making the crane operation safer and the management easier. Strong professional support has become the boosting force for equipment personnel to move forward.