Recently, the Crane safety Load monitoring and management system project for the installation of two-way gate cranes in the Xiaolongmen Navigation and Power Junction of Sichuan Jialing River undertaken by Weite Technologies Co., Ltd., and the reconstruction of the safety monitoring system for the two-way gate cranes of the Sichuan Jialingjiang Xinzheng Aviation Power Dam have all been smoothly progressed. The main projects have been Completion.
Weite has developed a professional technical system solution according to the situation of the field equipment. The system itself has advanced design, strong anti-interference, comprehensive data monitoring and video monitoring, which can greatly improve the safety production efficiency and stability of the power station, and can also query historical data. Provide powerful data support. After the transformation, the operation of the equipment will be more convenient, the fault query will be simpler, and it will provide a comprehensive guarantee for the safe operation of the portal crane.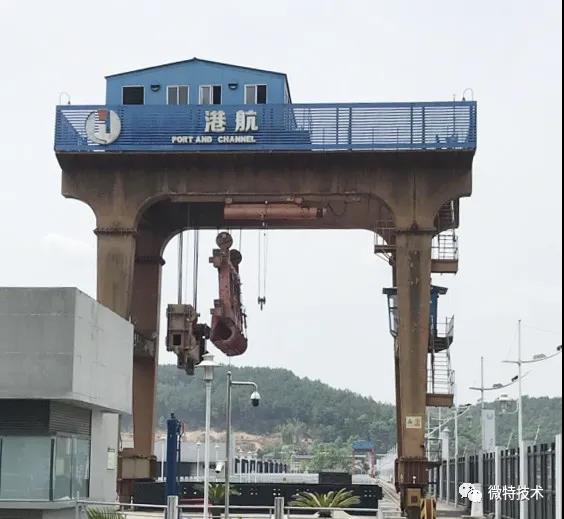 The Jialingjiang Xinzheng Navigation and Power Hub in Sichuan is a comprehensive utilization hub project that combines shipping and power generation. It has installed three single-unit 36MW light bulb tubular turbine generator units with an average annual power generation of 508.4 million kw. One class lock, with an annual navigable capacity of 3.75 million tons.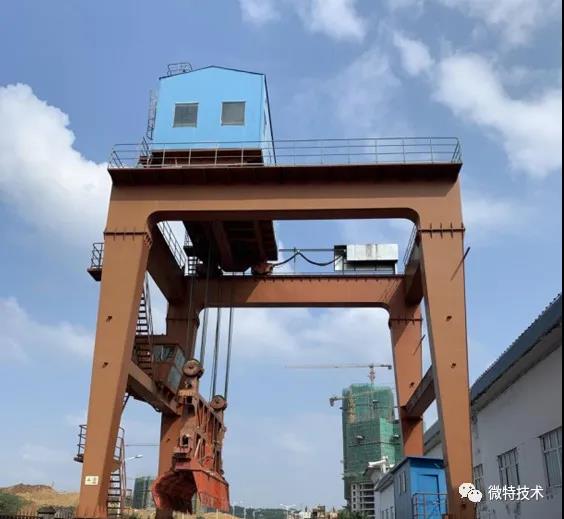 The Xiaolongmen Navigation and Power Hub, located on the middle reaches of the Jialing River on the river sections of Shunqing District and Gaoping District of Nanchong City, Sichuan Province, is the eleventh level of the 16-level development plan for the Jiayuan River from Guangyuan to Chongqing, to develop hydropower resources and channelized channels. Shipping, the development of the local economy combined with the comprehensive benefits of beautifying the urban environment and developing tourism.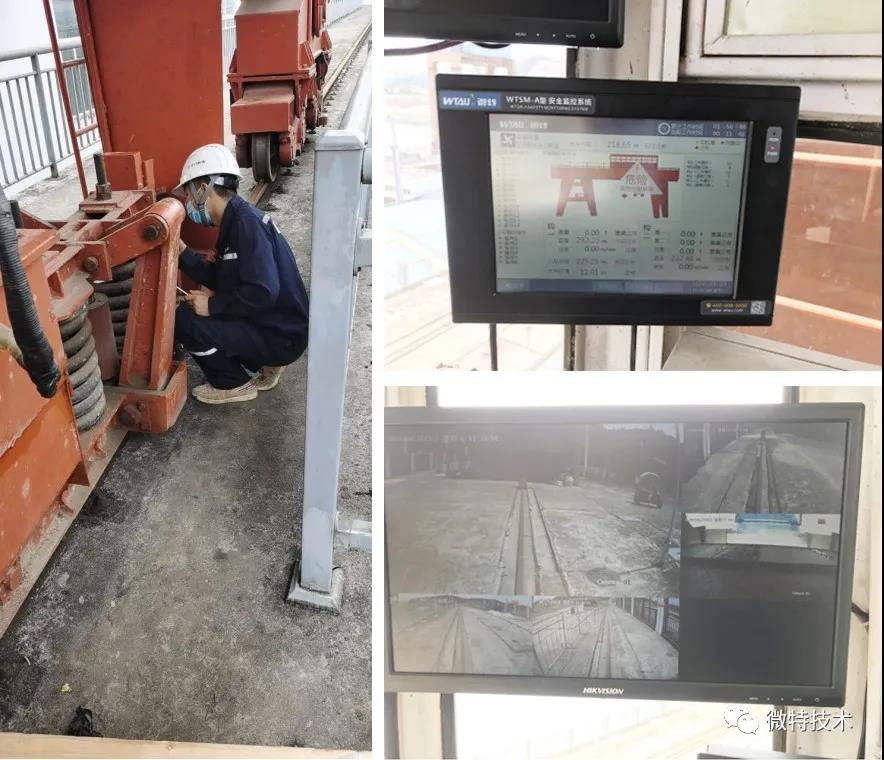 At present, the after-sales engineers of Weite Technologies have overcome various difficulties, strictly followed the epidemic prevention and control command work, and arrived at the scene through a series of measures such as centralized isolation and nucleic acid detection. Both to ensure personal safety and to others .
Currently, the project installation is basically completed, and under the premise of ensuring safety, Weite will speed up the commissioning progress of the project to ensure the quality and smooth acceptance of the project.