Rizhao Port is a terminal with 30 years history which has evolved from a single coal export port to one of the top ten comprehensive modern Chinese ports, from the Oriental Bridgehead of the New Asia-Europe Continental Bridge to the "One Belt One Road" two-way hub., its importance in the China port status More and more prominent. "Rizhao" means The first light of sunrise take this port first.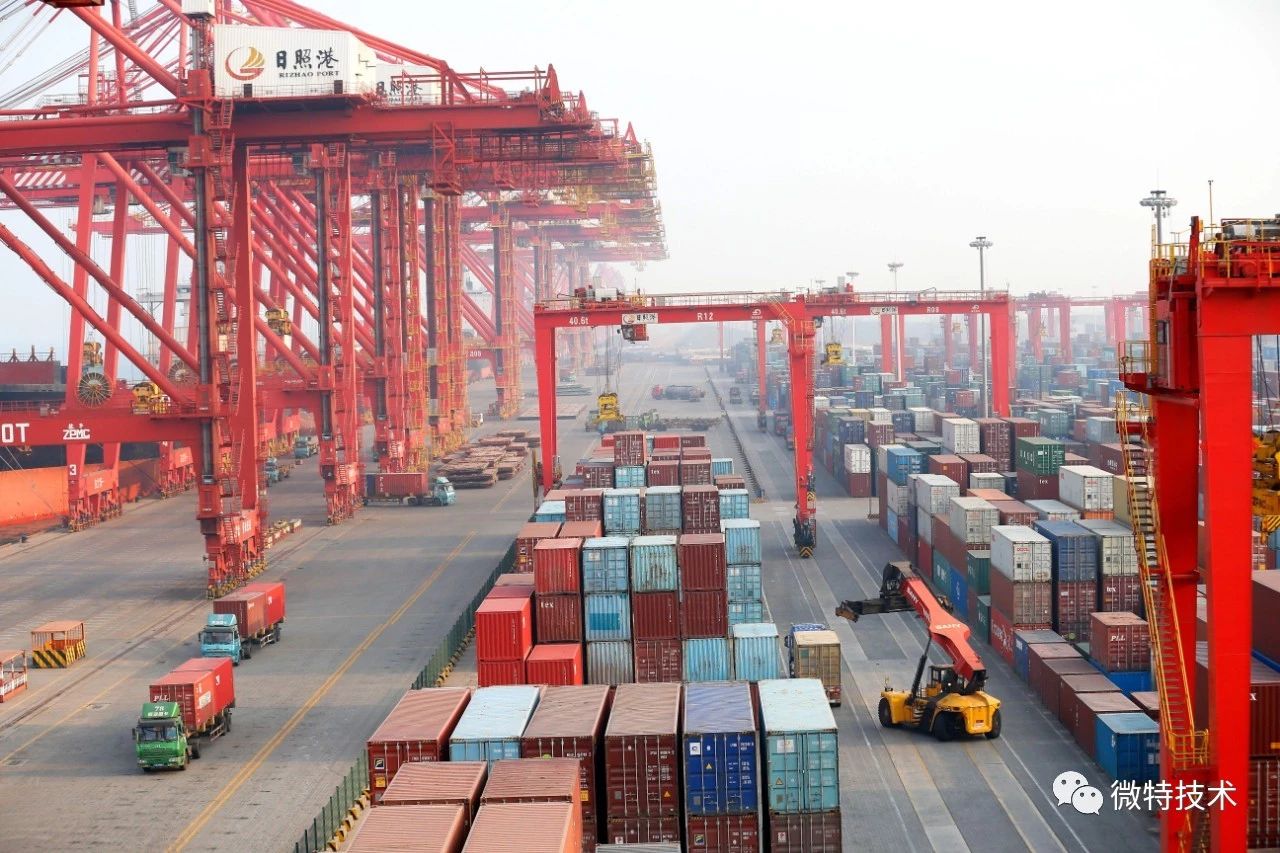 Weite has always paid attention to the development of the port industry and the safety of port lifting equipment since its establishment from 2002,. Considering the long working hours of port cranes, frequent full and even overload conditions, the safety of equipment and operators is facing serious challenge. For this reason, Weite has specially developed crane load moment indicator system for port lifting equipment from its establishment.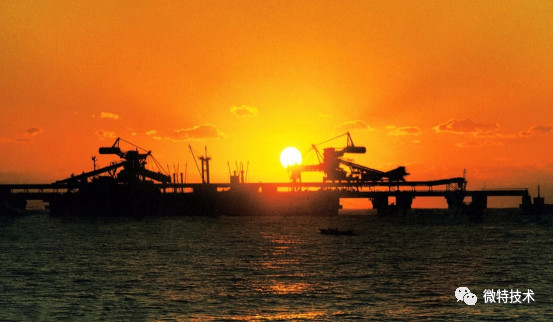 With more than 17 years experiences, Weite's onshore & offshore crane load moment indicator system has provided products and services for Pedestal Deck cranes, RTG cranes , overhead cranes, Gantry cranes and Container cranes and other lifting equipment in major domestic and foreign ports. It has gradually become the first choice brand of safety protection devices for port cranes at home and abroad.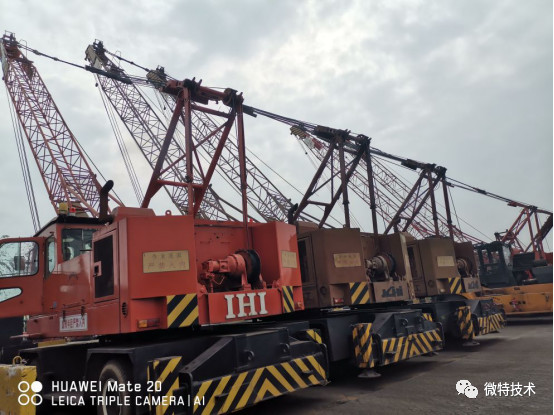 Rizhao Port, as China's largest import port of soybeans and wood chips, also has a lot of supporting lifting equipment. In order to ensure the safe and stable operation of various cranes, to ensure that all types of goods can be smoothly landed, and the products are installed with high quality and reliable ,The crane load moment indicator safety devices has become an urgent concern for leaders at all levels.Finally, after comparied with several suppliers , Rizhao terminal signed dozens of WTL-A700 crane safe load indicator systems(sli/lmi/rci/sli) with Weite in 2018. After the product installation and commissioning were completed, the operation was very stable and was unanimously approved by the various departments of the terminal.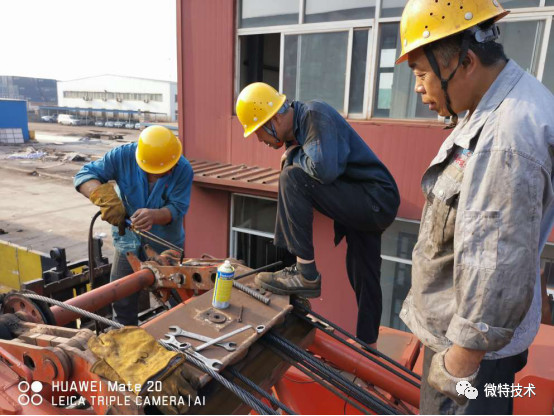 After dozens of WTL-A700 crane lmi systems orders in 2018, Rizhao Port renewed the load moment indicator systems of several cranes with Weite in 2019. At present, all products have been installed and commissioned, and the user has passed the acceptance check. At the same time, Weite will continue supporting the high quality crane lmi systems for Rizhao terminal in the future.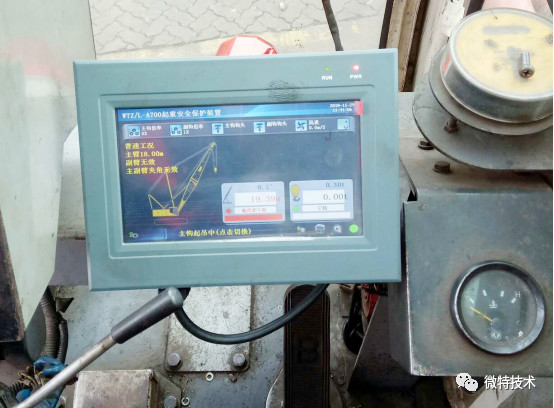 Weite will also strictly control the product quality and service , focusing on the user demands as our first goal, offer valuable safety solution for all the customer.