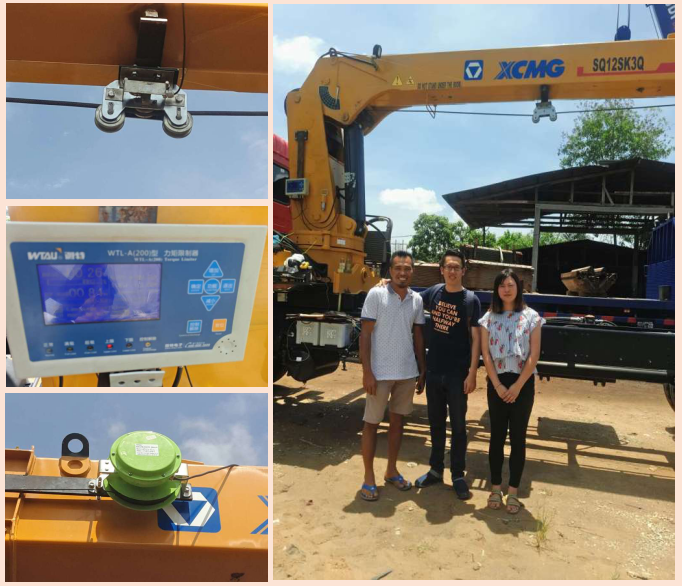 Recently ,we meet lots of customer inquiried about the boom truck mounted crane use safe load indicator system.
Here we introduce our WTL-A200 safe load indicator systems which designed for boom truck mounted crane , lorry crane ,cargo crane use (suitable for Tadano&Unic&Donyang&XCMG boom truck mounted crane LMI replacement).
A complete LMI/SLI replacement system can often be installed in a day and includes, computer, display, load cells, boom length angle sensor, and anti two block limit switches.
If you need assistance with Boom truck mounted crane LMI computer replacemnt contact us +15507209968(whatsapp)or email: info@wtau.com
Technology of a Safe Crane Lift –
WTL-A200 Crane Sli for Tadano lorry crane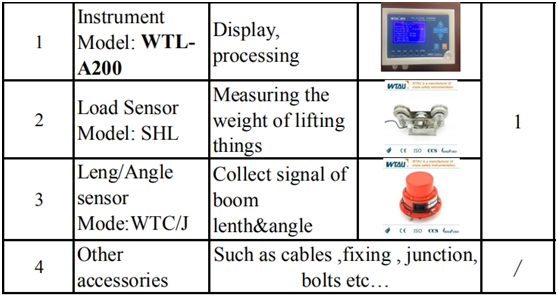 How to make the dongyang boom truck crane safe load indicator (SLI) system installation ?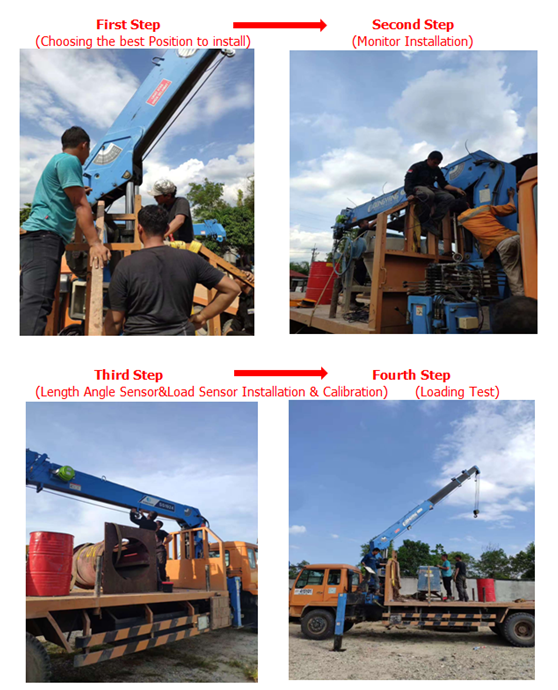 Instalaltion Postion Sketch of WTL-A200 crane safe load indicator (SLI)load moment indicator (LMI) mounted on boom truck crane