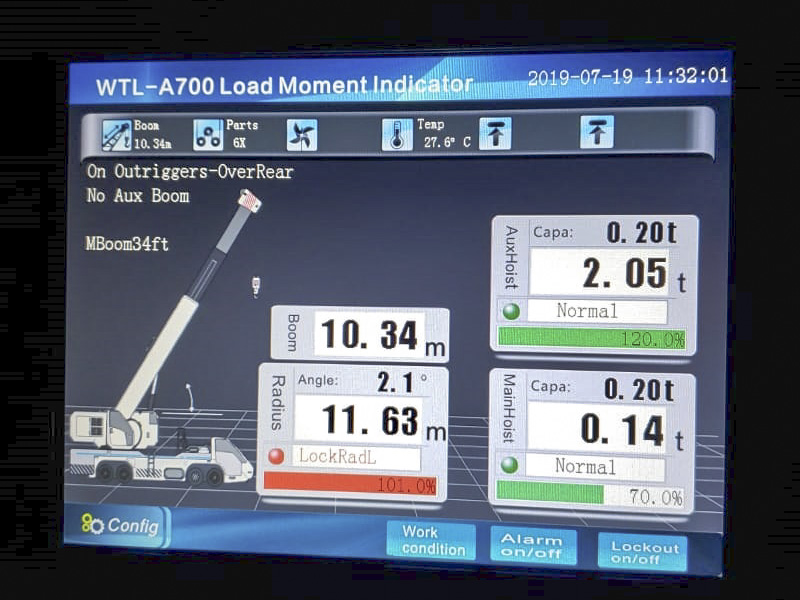 WTL-A700LMI crane safety devices
Mexico is located in North America, about 10,600 kilometers away from China, with a time difference of 14 hours , and language differences is also a big problem . So it's really difficult to keep a long term good relationships.

However ,WTAU Load Moment Indicator WTL-A700 LMI system crossed the time differences & language differences & far away distance
problems, got a high reputation from Mexico heavy equipment construction company, and perfectly helped the Mexico

customer solved their 40t GROVE TMS 300B crane LMI systems problems ,which ensure the crane operation in safety.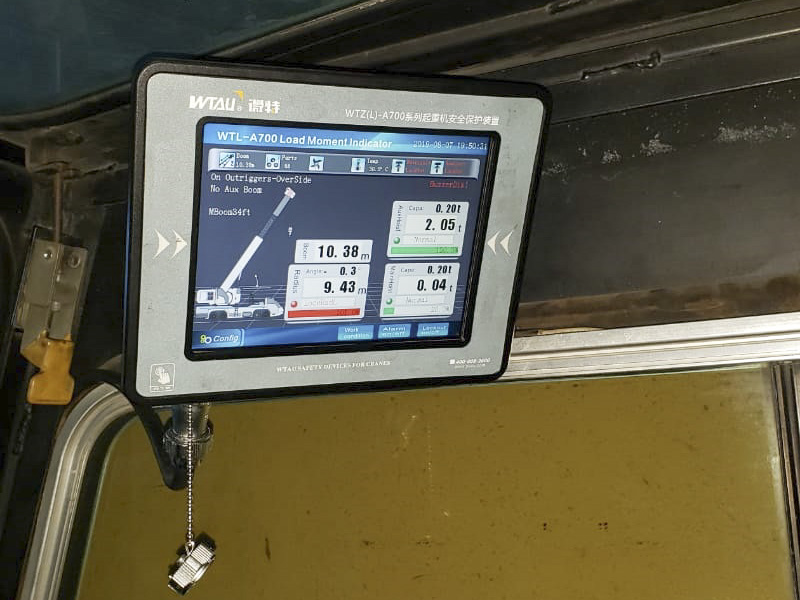 Customer make the lmi systems installation & calibration by himself with the guidence of WTAU engineer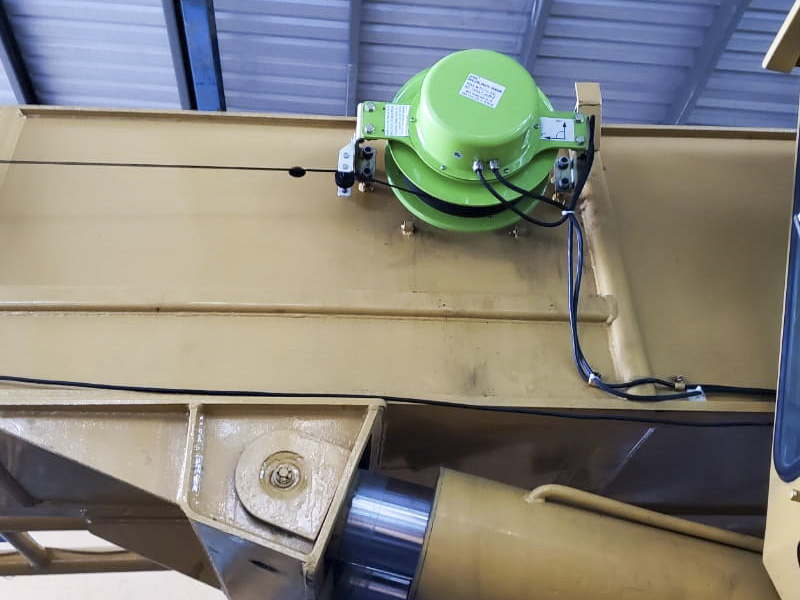 WTAU 35meter length angle sensor used for grove RT crane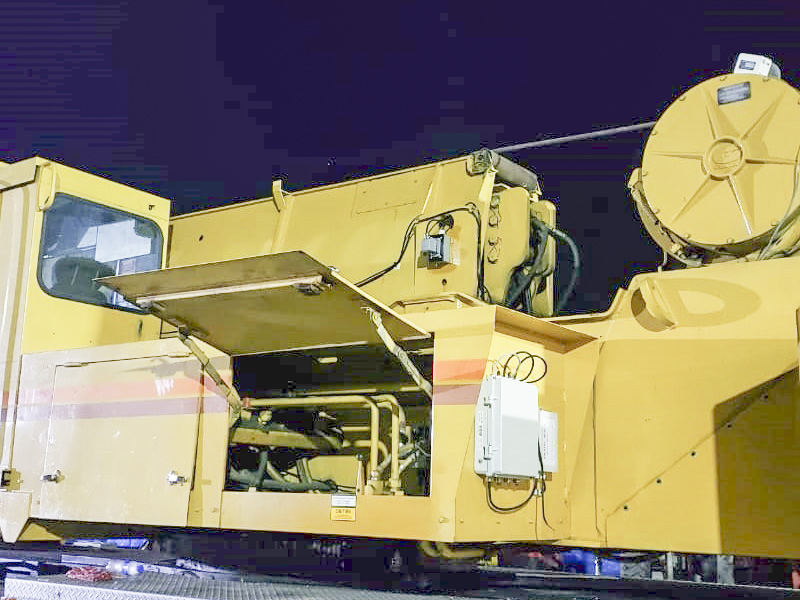 Customer perfectly solved the calibration & calibration problems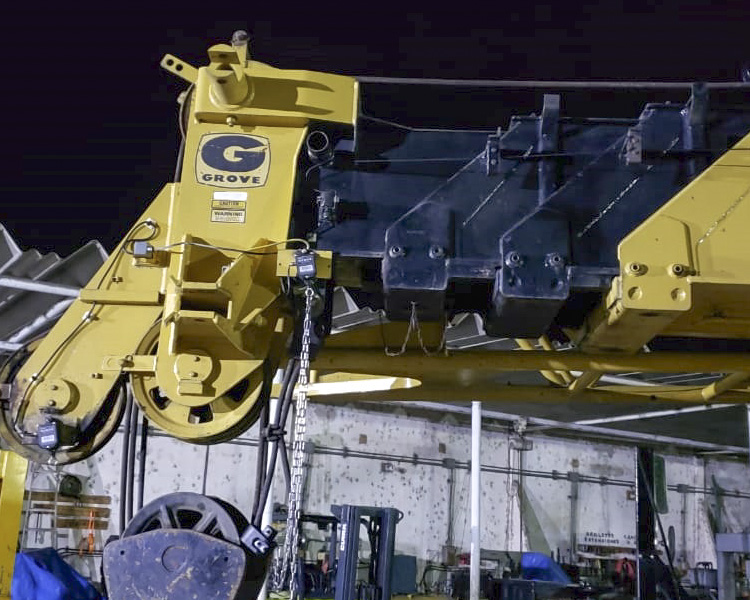 The perfect installation of lmi systems allows the crane to be rapidly put into the new project and and protect the project complete smoothly.