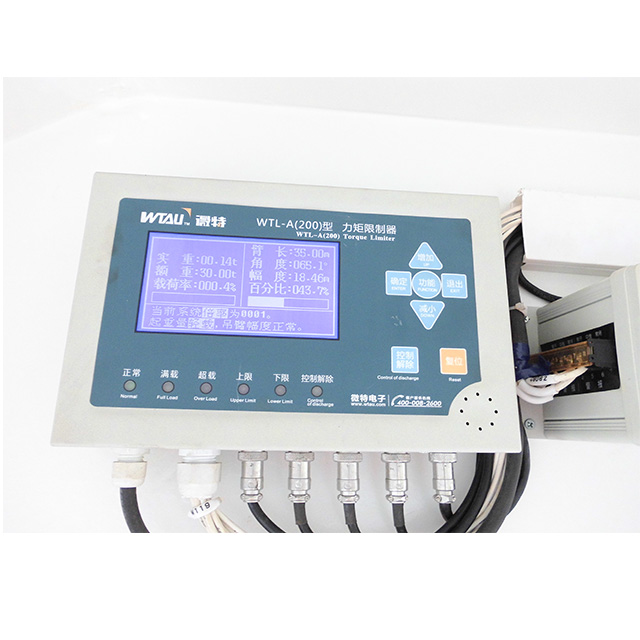 WeiteTechnologies Co., Ltd. has always keeps a good relationship with Middle east customers.
Our WTL-A200 safe load indicator system provides safety protection of deck cranes & portal cranes&vessel cranes
for various shipowners and terminals in the Middle East, dating back to 2011 or even earlier.
Our WTL-A200 SLI system service for customer cranes for more than 9 years, except for occasional replacement of some spare parts,
No complaints have been received reagarding about the quality problem of WTAU WTL-A200 load moment indicator system.
All customers indicated that the system is running well and will definitely re-purchase our WTL-A200 SLI system in the future.
Nowadays, with the importance attached to the safe operation of cranes in various countries, more and more ship owners and port customers from the UAE and Saudi
Arabia inquiry and buy our vessel crane use WTL –A200 SLI system.
Weite Technologies Co.,ltd specialize in providing crane safety protection devices for crane owners around all the world.
If you want to find a best crane safety device for your telescopic crane or deck crane & vessel crane, please contact us, the most professional engineers will serve you
and provide technical solutions as per request.