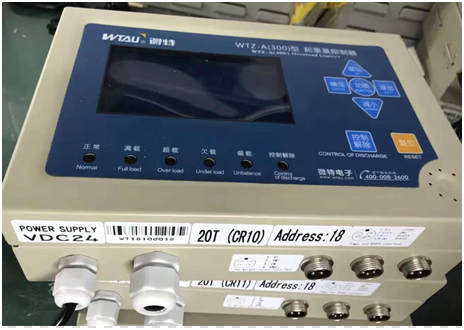 WTZ A 300 & A100 overload indicators served for Austrilia Railway project construction .
WTAU WTZ –A300 & A100 SLI systems is a kind a crane safety devices with data logger . It special suitable for RTG crane & Gantry crane & Quayside crane & Overhead crane ---the most reliable technical solutions .
Recently , our systems served for Austrilia Railway project construction, the customer very satisfied with WTAU overload limiters functions , because WTAU overload crane safety devices ensured the project complete successfully .
WTZ-A300 & A100 SLI systems advantages is both has data logger function inside , which can record all the historical working data and all the data can be download from the overload monitor with a usb flash disk.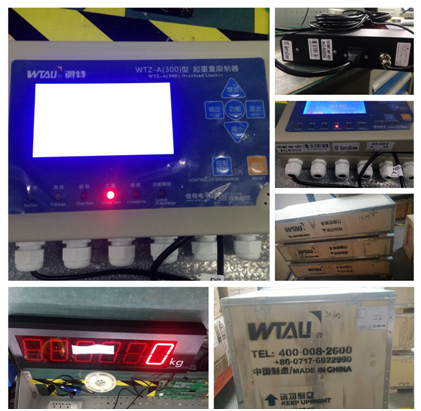 WTZ-A300 overload limiters undering inspection and ready to ship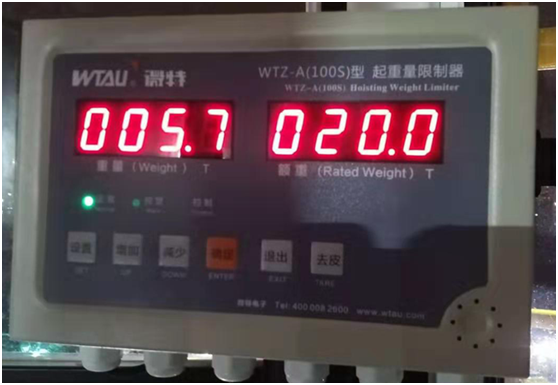 WTZ-A100 overload limiters installed on customer gantry crane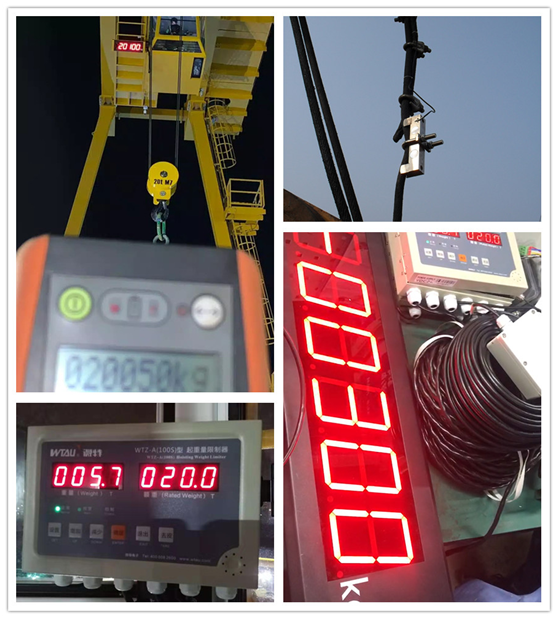 WTZ-A100 overload indicator systems with clamp type load sensor & equipped big monitor for customer gantry crane
Since leaders paying more and more attention to the safety ,with data logger function crane safety devices will be a trend in the future.